This is a carousel. Use Next and Previous buttons to navigate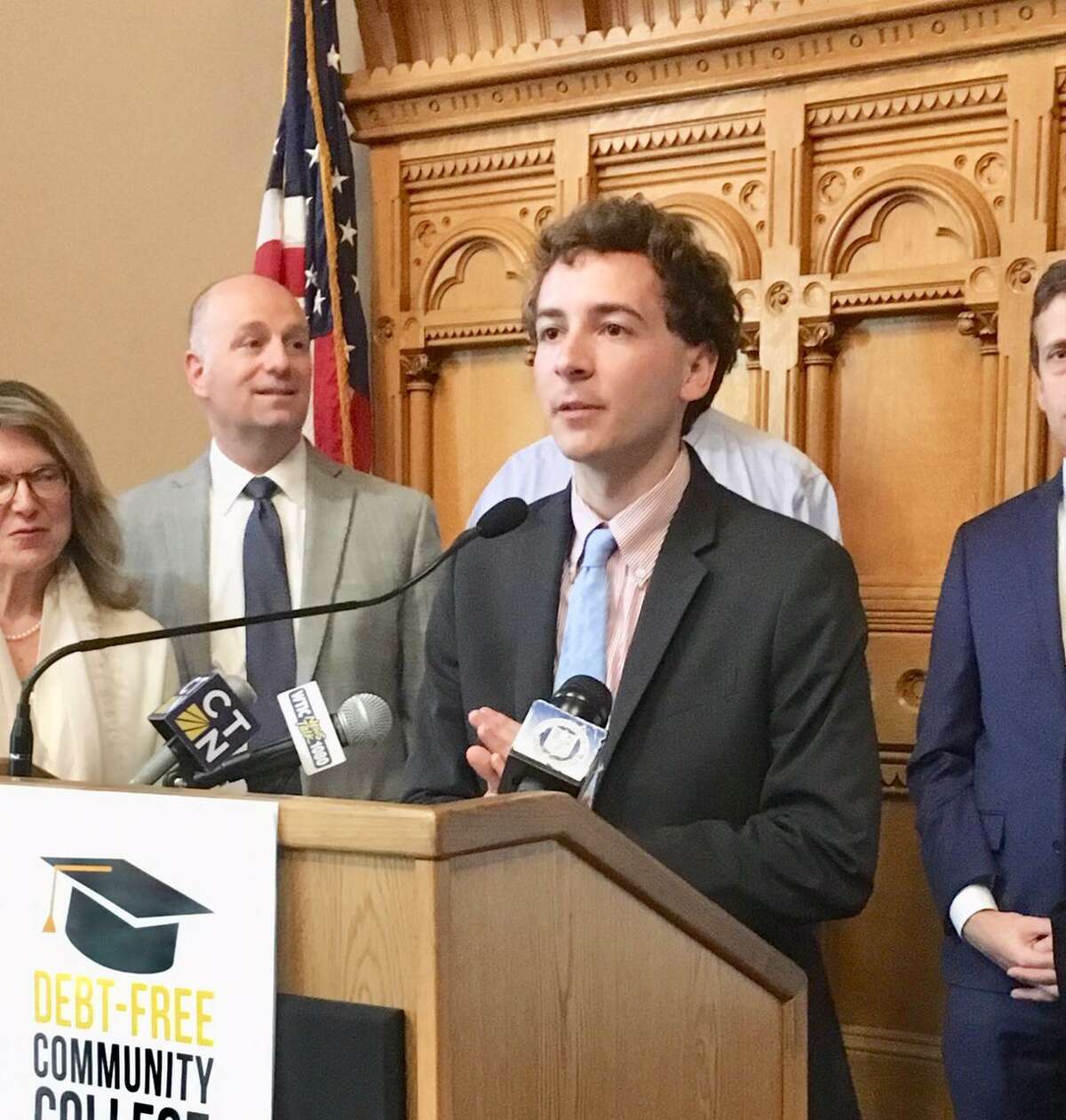 WILTON — A controversial housing bill that would bring about changes to accessory dwelling units and provide local zoning board training specifications, among other provisions, was passed in the state House last week and is now on its way to the Senate.
But the bill — titled HB 6107 — won't a big deal for Wilton residents, according to some of its elected officials.