This is a carousel. Use Next and Previous buttons to navigate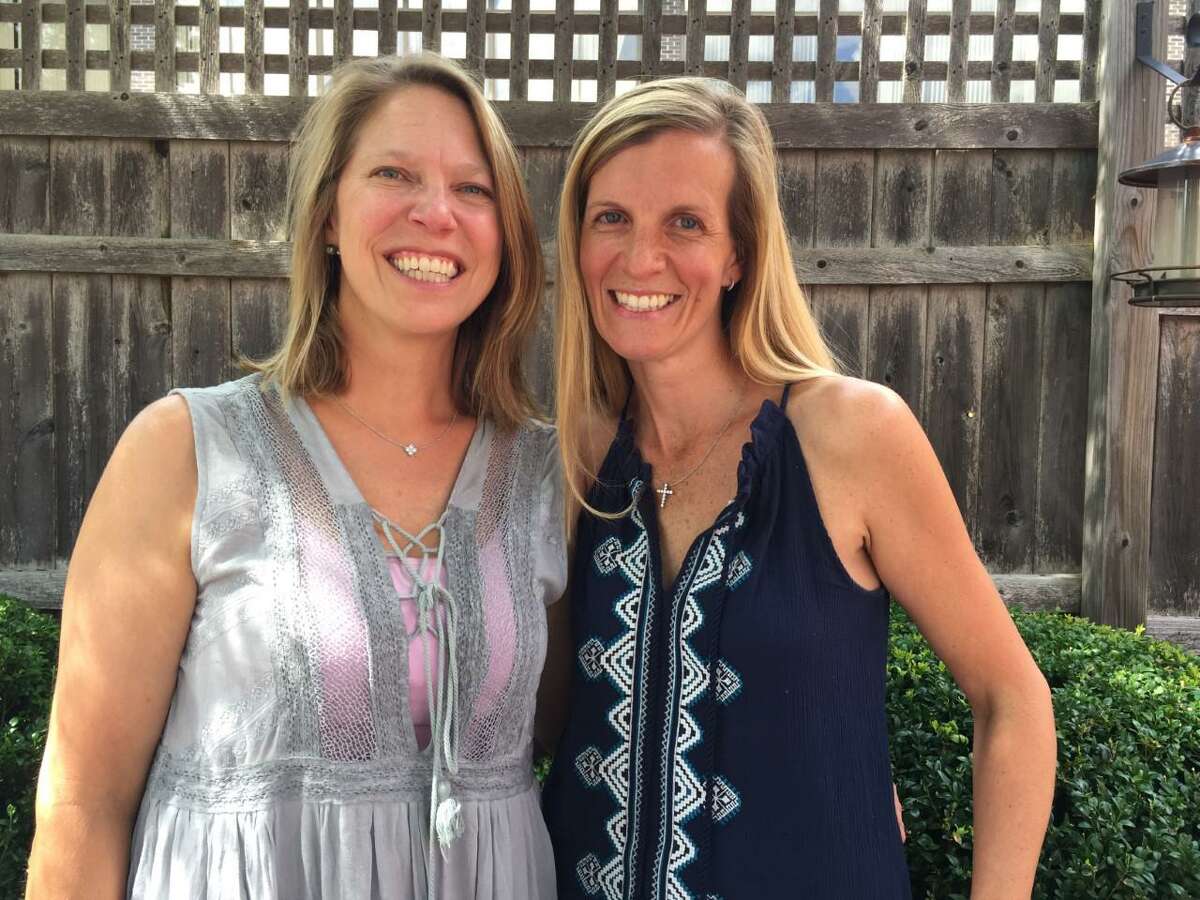 While longtime Wilton dance instructor Walter Schalk may have gone into retirement recently, several of his former teachers and students are carrying on his dance traditions.
Two of them, Kristyn Overby Prial and Patricia Gray McCarthy, have formed Encore Dance, a new dance program for children, featuring classes in ballet, jazz, theater dance, West Coast swing and hip-hop.