This is a carousel. Use Next and Previous buttons to navigate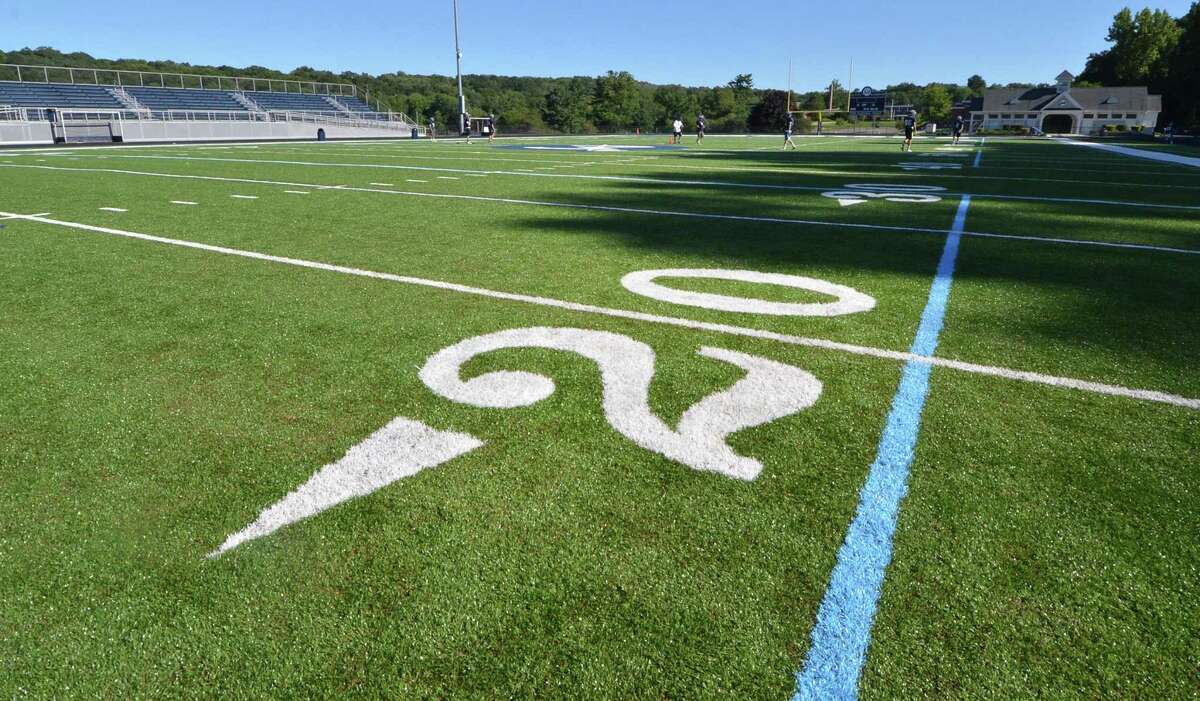 WILTON — The selectmen have finalized their list on how to spend $6.5 million in American Rescue Plan Act and infrastructure budget funds, having agreed to cut the $300,000 for Transfer Station upgrades from the list.
The selectmen recently approved four more projects to get the overall list to the $6.6 million cap. They are $500,000 for drainage studies and repairs at the Middlebrook Middle School fields, $175,000 to replace a playground, $50,000 for upgrades to Ambler Farm and $25,000 to light the upper parking lot at Comstock Community Center.