This is a carousel. Use Next and Previous buttons to navigate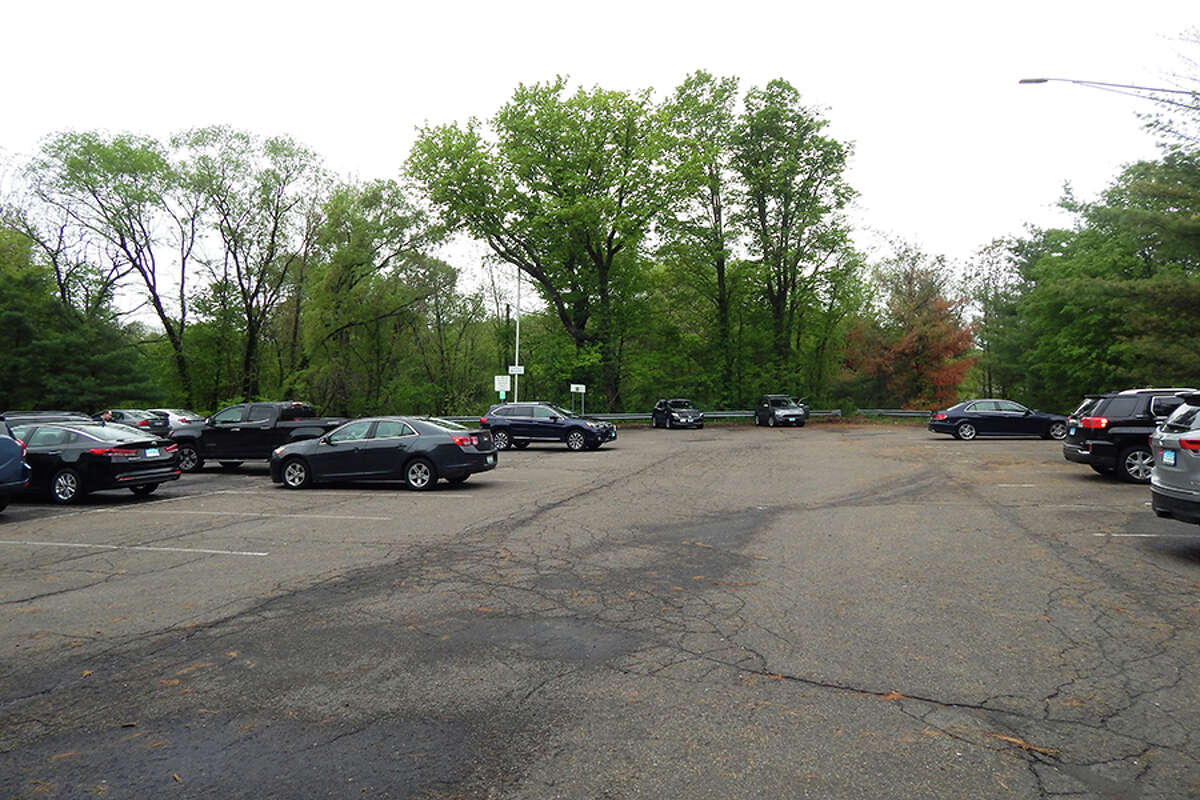 The Park and Ride lot at the intersection of Route 7 and Wolfpit Road in Wilton is underutilized and in poor condition, but the same cannot be said about the Cannondale Metro-North train station and Wilton Metro-North train station, according to the Western Connecticut Council of Governments (WestCOG) 2018 Western Connecticut Commuter Parking Inventory report.
WestCOG is a council dedicated to preserving and improving the quality of life and economic vitality in western Connecticut. Its annual Commuter Parking Inventory reports on observed usage and conditions of parking lots in its 18 member towns in western Connecticut.