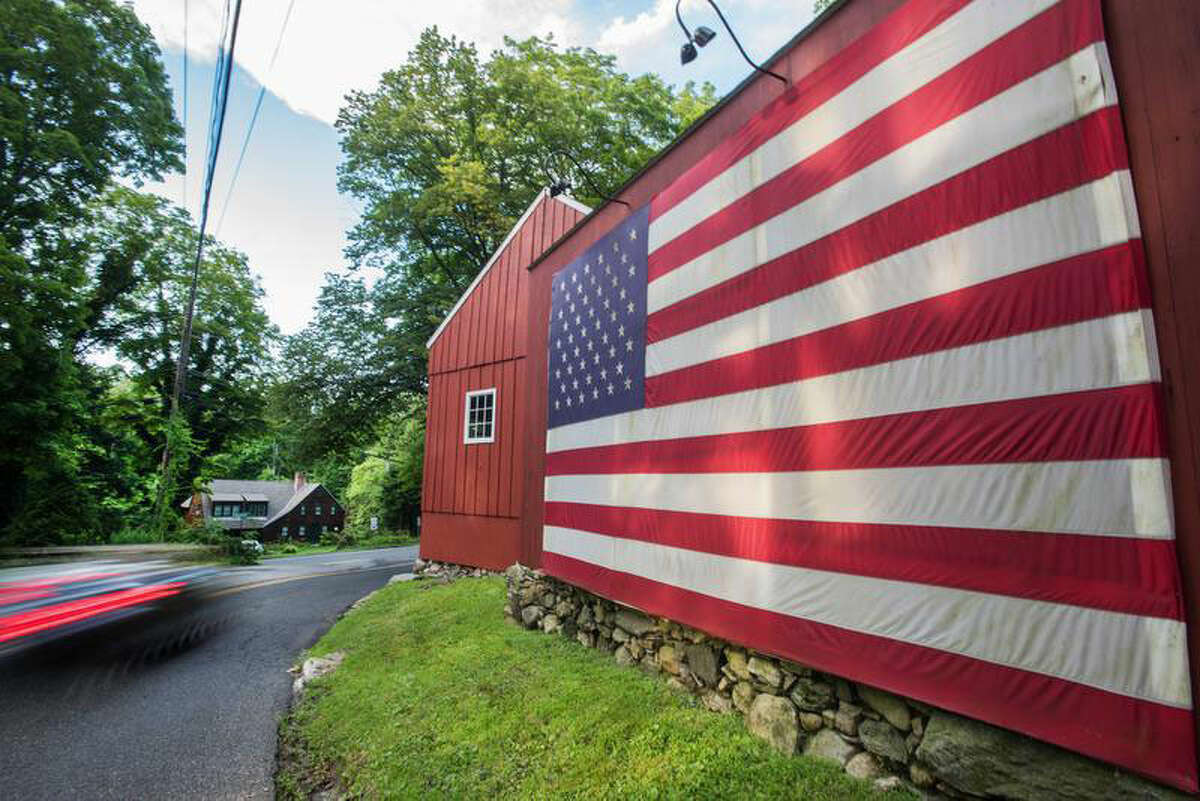 A flag on Belden Hill Road in Wilton is a reminder Thursday is Independence Day and there are a number of events planned at the Wilton High School complex:



The Freedom Run Road Race at 8:30 a.m. at the Wilton High School track.


The annual Republicans vs. Democrats softball game on the Varsity Softball Field at noon.


Musical entertainment with a DJ beginning at 5 p.m.


Fireworks at 9:30.