This is a carousel. Use Next and Previous buttons to navigate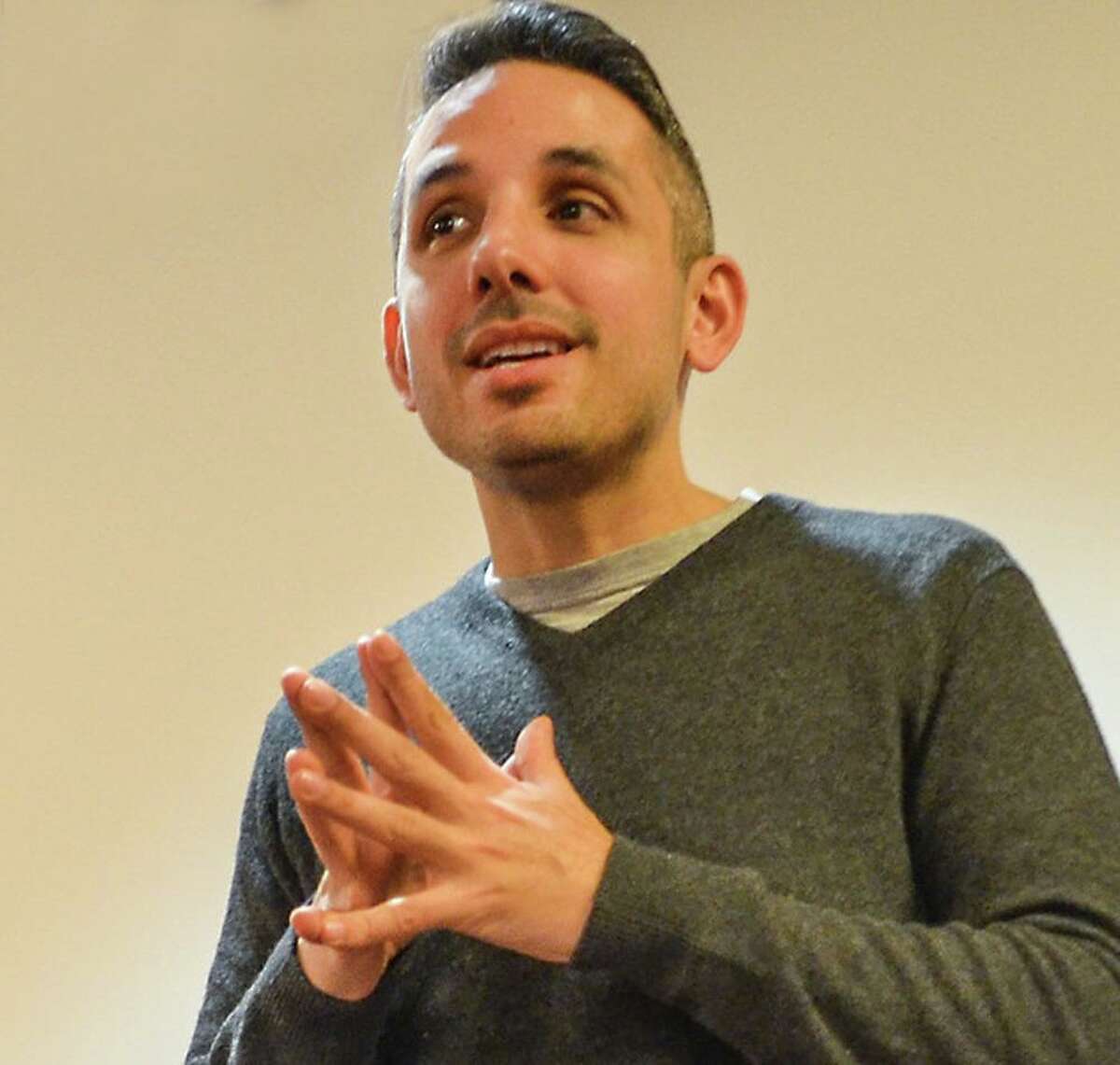 WILTON — Long before social media outlets, even before television and radio, jazz music gave a voice to the voiceless and powerless of 60, 80, even 100 years ago.
That's the path Gil Harel, Ph.D., will take when he speaks on "Jazz, Civil Rights and Social Justice" as part of the Scholarly Series collaboration between Wilton Library and the Wilton Historical Society — "Jazzed Up — The History of Jazz in America." His talk will take place from 4 to 5:30 p.m. at the library at 137 Old Ridgefield Road. Those wishing to get on the waiting list for a seat may sign up at www.wiltonlibrary.org or by calling 203-762-6334. The Bulletin is the media sponsor for the series.