This is a carousel. Use Next and Previous buttons to navigate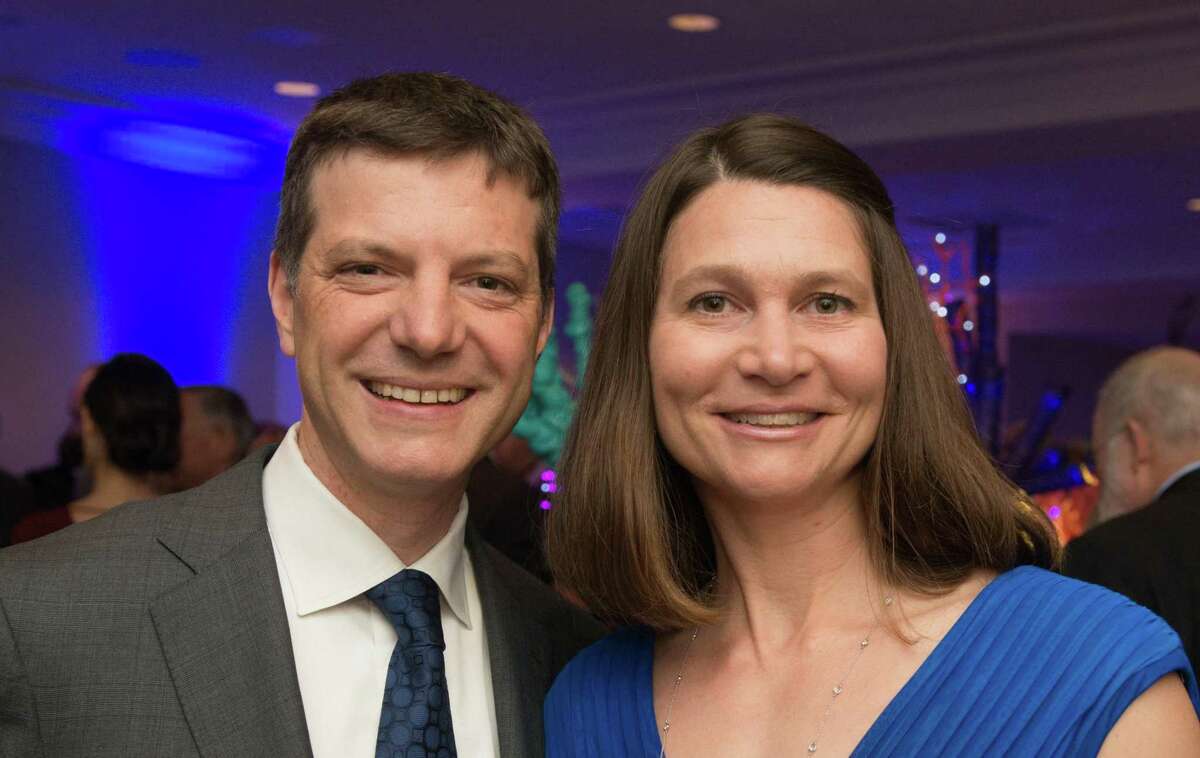 WILTON — Wilton Library Association's 125th Anniversary Celebration Gala is set for Saturday, March 28, from 6:30 to 10:30 p.m., at Rolling Hills Country Club, 333 Hurlbutt Street. This major fundraising event focuses on the quality of services and programs the library has brought to the community and will continue to provide for years to come.
This year's honorees are Claude and Jennifer Amadeo for their contributions to the library's STEM programs for children and teens since the Innovation Station's inception, and Catherine Romer, for her generous contributions to the library's Hot & Cool: Jazz at the Brubeck Room series for more than a dozen years.