This is a carousel. Use Next and Previous buttons to navigate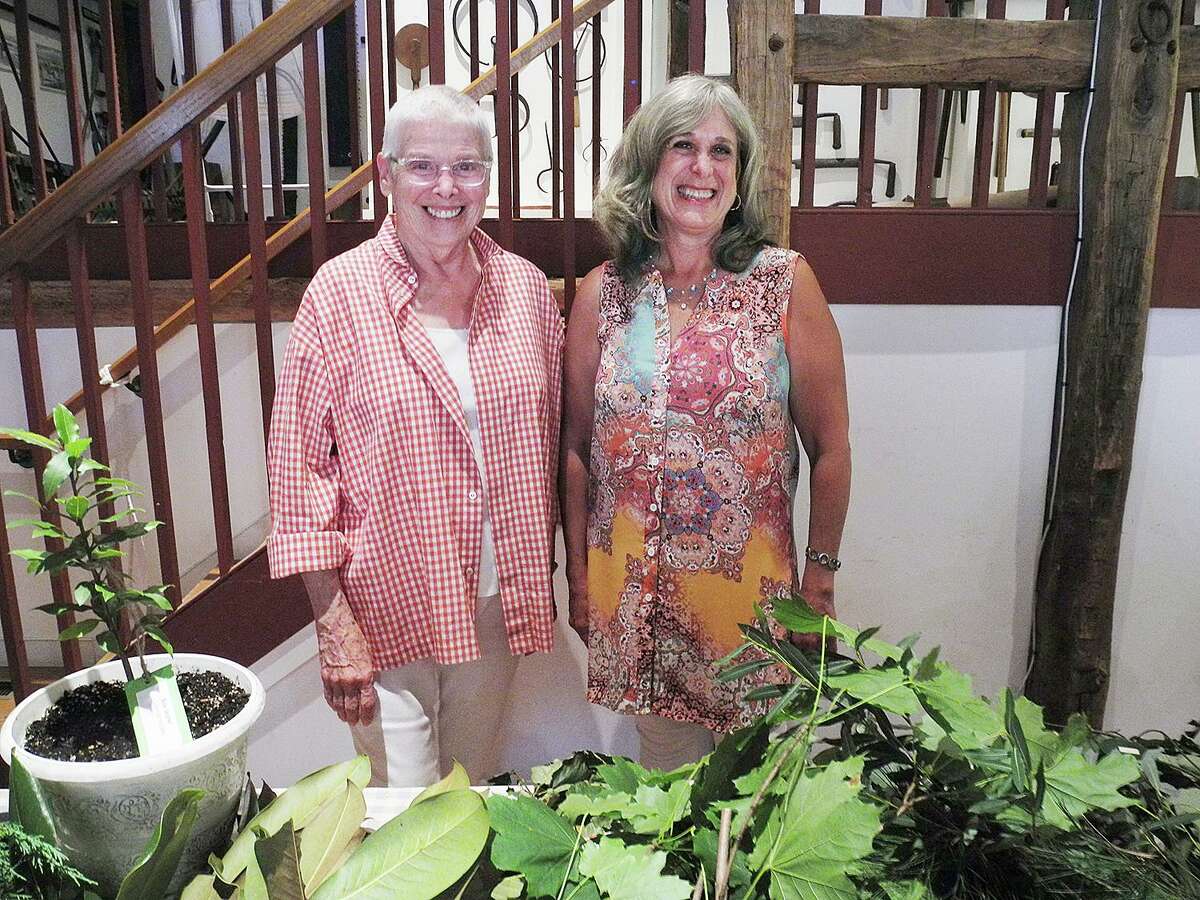 Some people use electric toothbrushes and some prefer to get their up-down-motion from a hand-held one. But it is possible to use a toothbrush made from birch twigs and get that minty fresh taste as well.
A crowd filled the chairs set up in the Wilton Historical Society's Abbott Barn to hear master gardener Dana Weinberg discuss dental health and the many other ways tree products can be used for medicinal, culinary, cosmetic and other purposes.