This is a carousel. Use Next and Previous buttons to navigate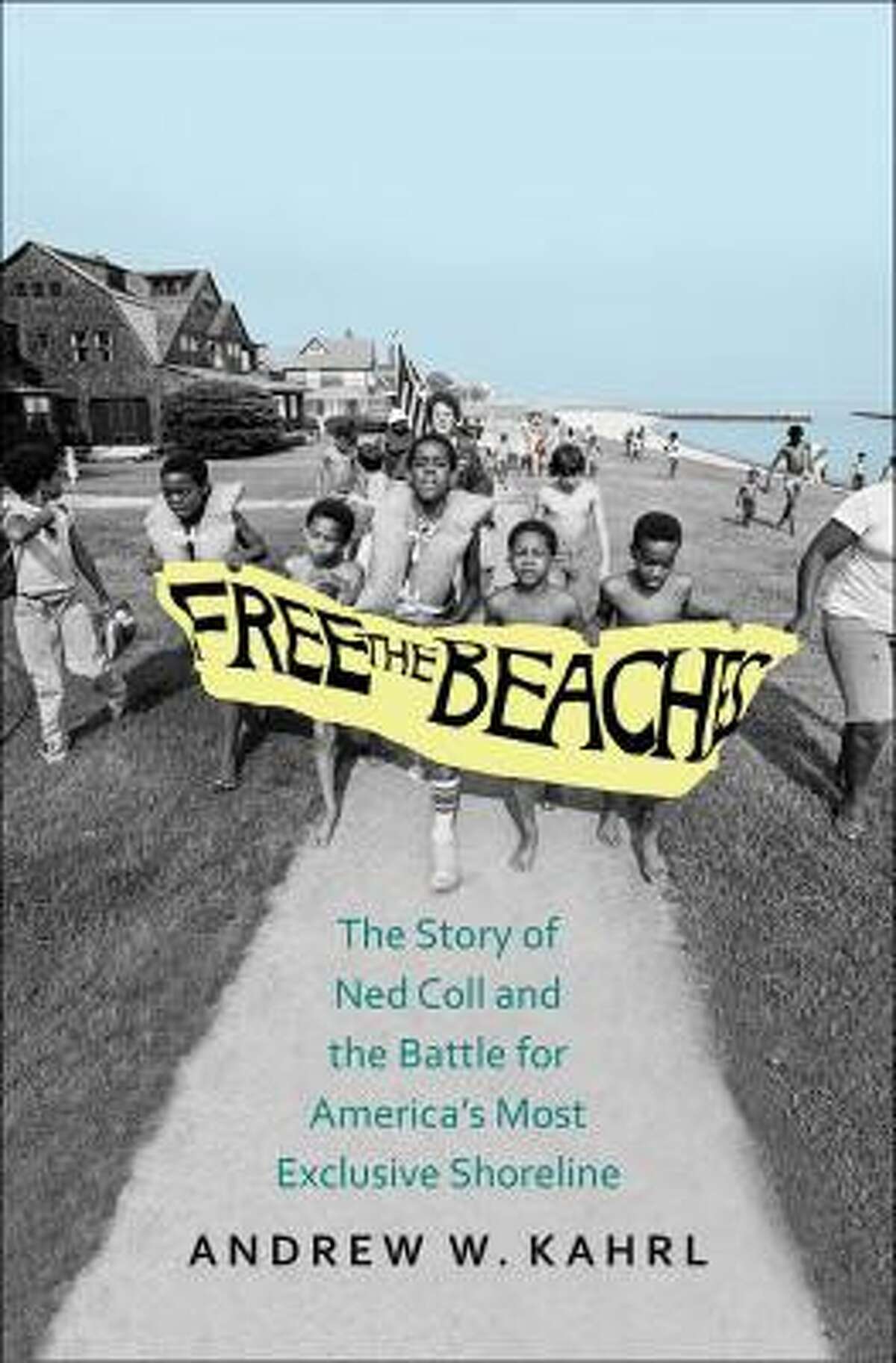 The Wilton Historical Society is set to host a talk via Zoom with the author of the book entitled: "Free the Beaches: The Story of Ned Coll and the Battle for America's Most Exclusive Shoreline" by Andrew W. Kahrl on Thursday, Feb. 24, from 12:30 to 1:30 p.m.
The event will run as a part of the society's Black History Month programming with a presentation that is part of a "Booked for Lunch," Wilton Historical Society's book discussion group keenly focused on history.