This is a carousel. Use Next and Previous buttons to navigate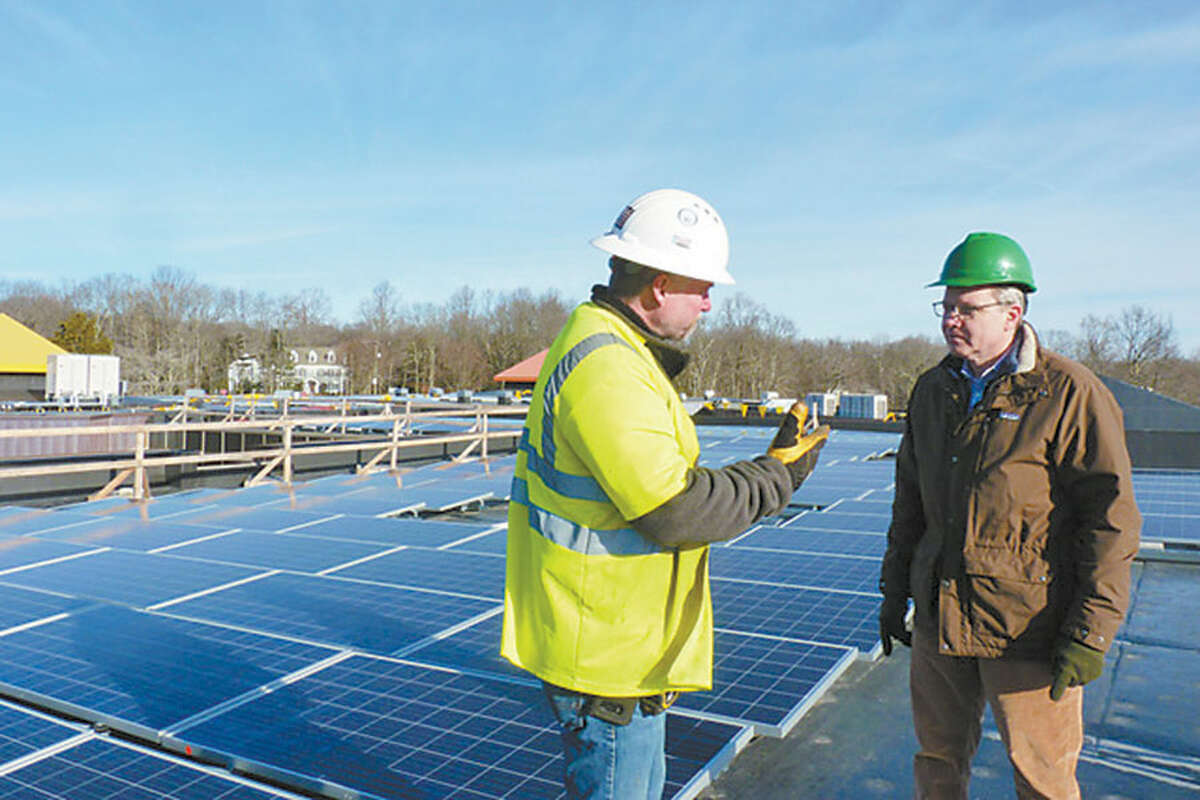 Wilton Go Green has joined with 28 other environmentally concerned organizations in sending a letter to Gov. Ned Lamont expressing their concern that steps taken by his administration will thwart the state's efforts to meet its greehouse gas reduction targets for 2020 and 2030.
The letter focuses specifically on:


Energy efficiency and clean energy funds.


Electric vehicles and clean transportation.


Offshore wind.


Solar energy and net metering.


Leaking gas infrastructure and pipeline tax.