This is a carousel. Use Next and Previous buttons to navigate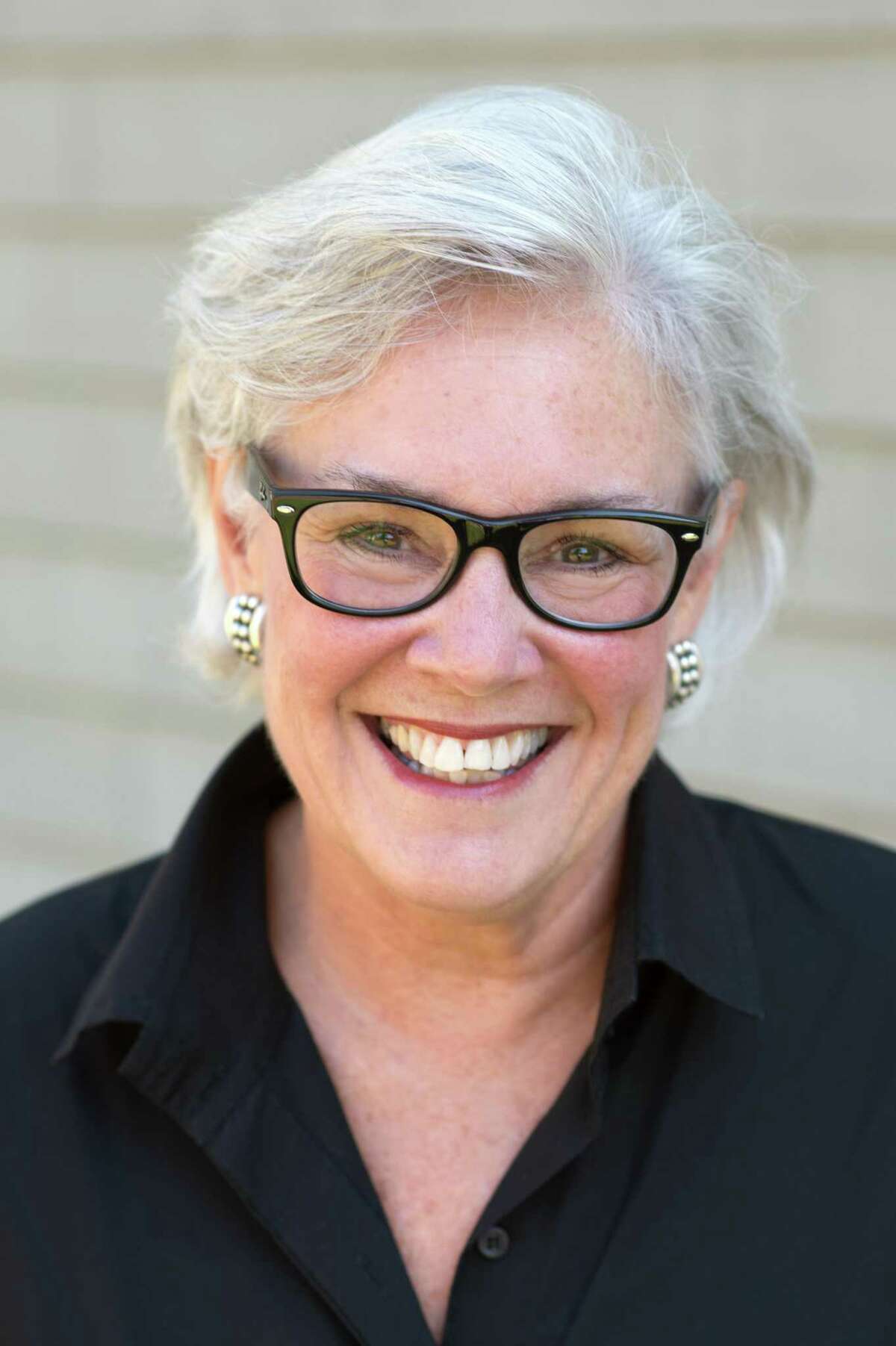 WILTON — Town Democrats were well pleased by the election results Tuesday, with Democrats securing Wilton's state Senate and House seats, Democratic Town Committee Chairman Tom Dubin said in a statement.
Democrat Ceci Maher bested former state Sen. Toni Boucher by a margin of 57 percent to 43 percent to succeed fellow Democrat Will Haskell in the state's 26th Senate District. Democrat Keith Denning edged out Republican Wilton Selectwoman Kim Healy for the state's 42nd House District, 5,500 votes to 5017 votes, according to unofficial results reported by the state.