This is a carousel. Use Next and Previous buttons to navigate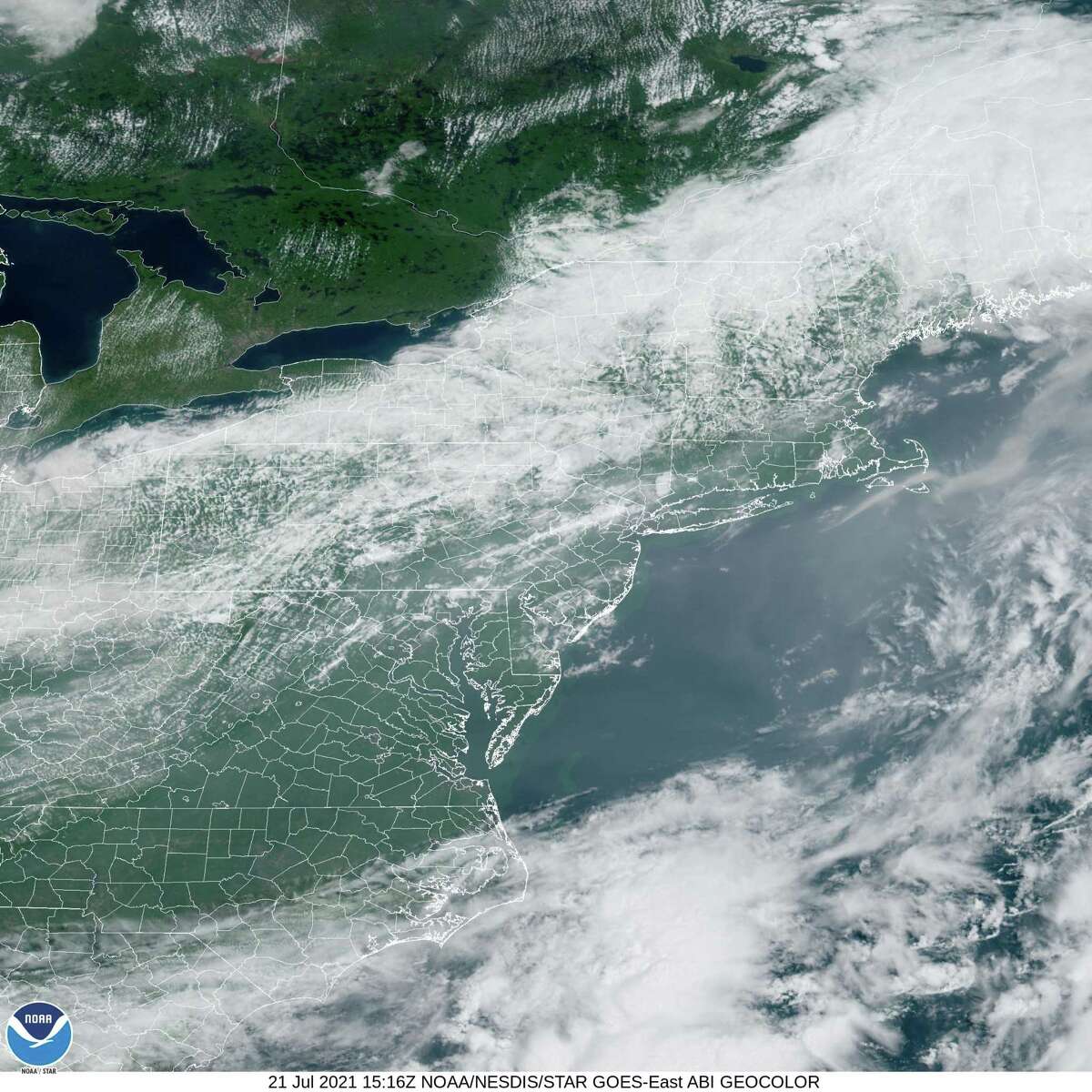 The hazy skies and unusual red appearance of the sun for those in Connecticut this week may be interesting to look at, but the phenomenon has caused health concerns particularly in the western part of the state.
The smoky haze has been the result of wildfires burning in the western United States and Canada. It prompted air quality alerts for Connecticut and much of the New York City metro area that went as far as discouraging people from going outside due to the elevated levels of fine particles in the smoke. The alert lasted through midnight Wednesday.