This is a carousel. Use Next and Previous buttons to navigate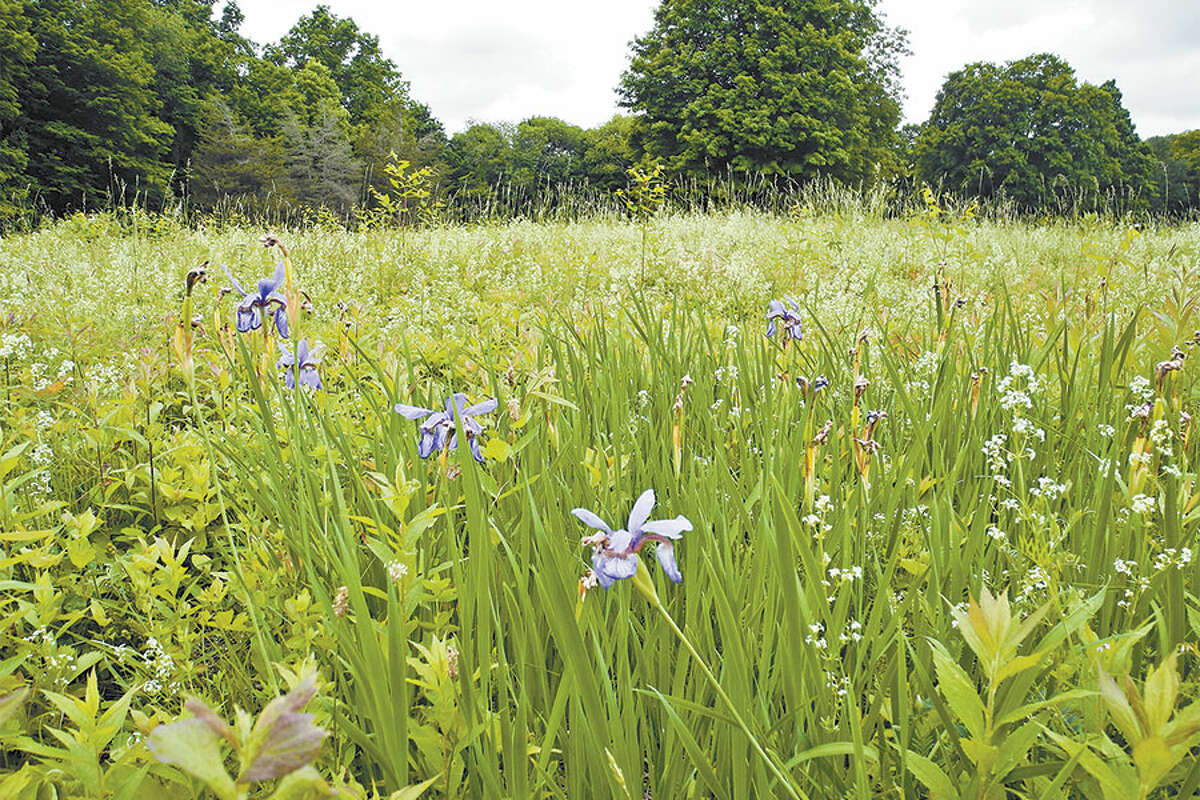 When settlers first arrived in Wilton, it was forest. That eventually changed as they cut trees to build houses, barns, churches, and other buildings. The land was tilled and crops were planted as the town's agrarian roots took hold. As the centuries passed, farming as a way of life gave way and as the fields were abandoned second-growth forest reclaimed the land that housing developments did not.
The result is that there is little open space — as in open vistas — left and untouched meadows are rare, which is why the Wilton Land Conservation Trust is so invested in preserving the 13 acres at 183 Ridgefield Road.