This is a carousel. Use Next and Previous buttons to navigate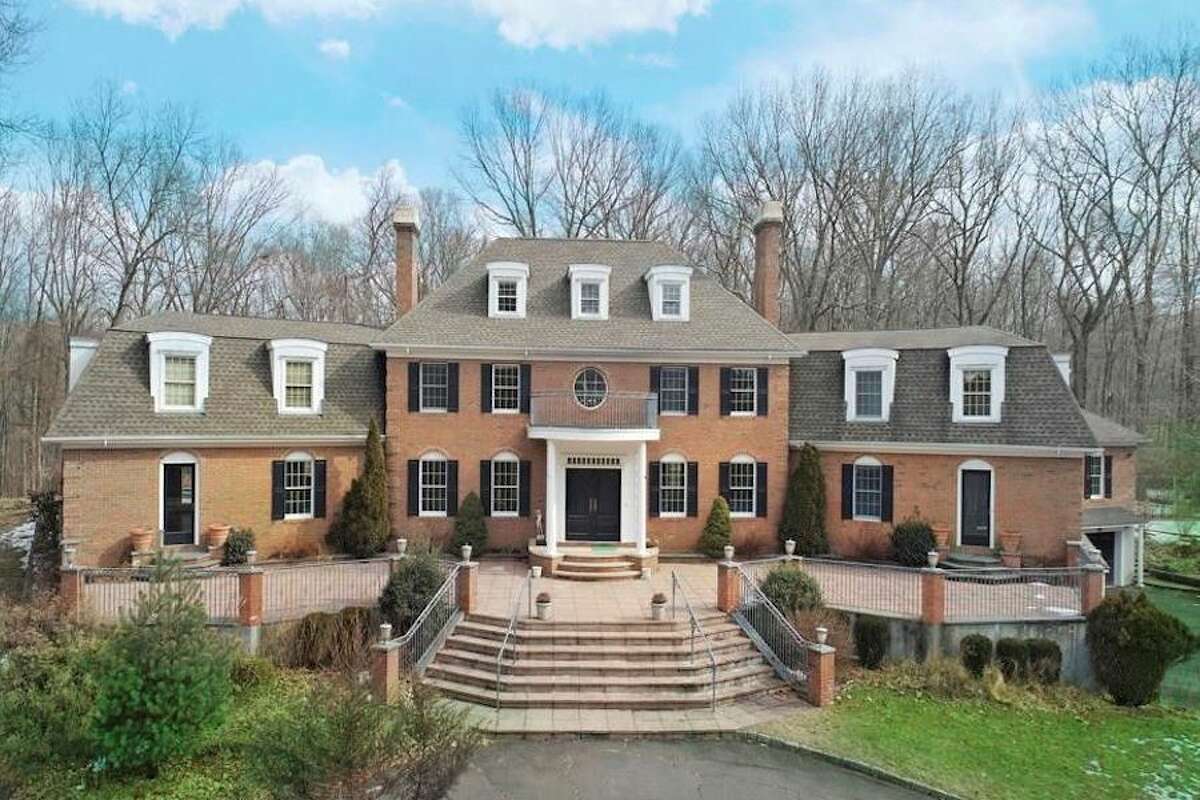 The following property transactions were recorded in the office of Town Clerk Lori Kaback from June 14 through June 20.
410 Thayer Pond Road: Jennifer C. Ward to Derek Yan, $998,888.
8 Fairfax Avenue: Alok Sondhi to Jamie E. and Ashley E. Goldman, $495,000.
101 Pond Road: John W. Williams, Jr. to Randy E. and Allison B. Krausman $960,000.
20 Cherry Lane: Deutsche Bank NA to Erica and Leon Wagner, $785,000.
23 Range Road: Michael and Donna Burton to Joseph and Danielle Calo, $625,000.
357 Mountain Road: David and Diane Mellars to Kevin and Sarah Markus, $577,000.
26 Appletree Lane: Robert and Lorraine Winsor to Emilio M. and Dorothy Recchia, $788,100.