This is a carousel. Use Next and Previous buttons to navigate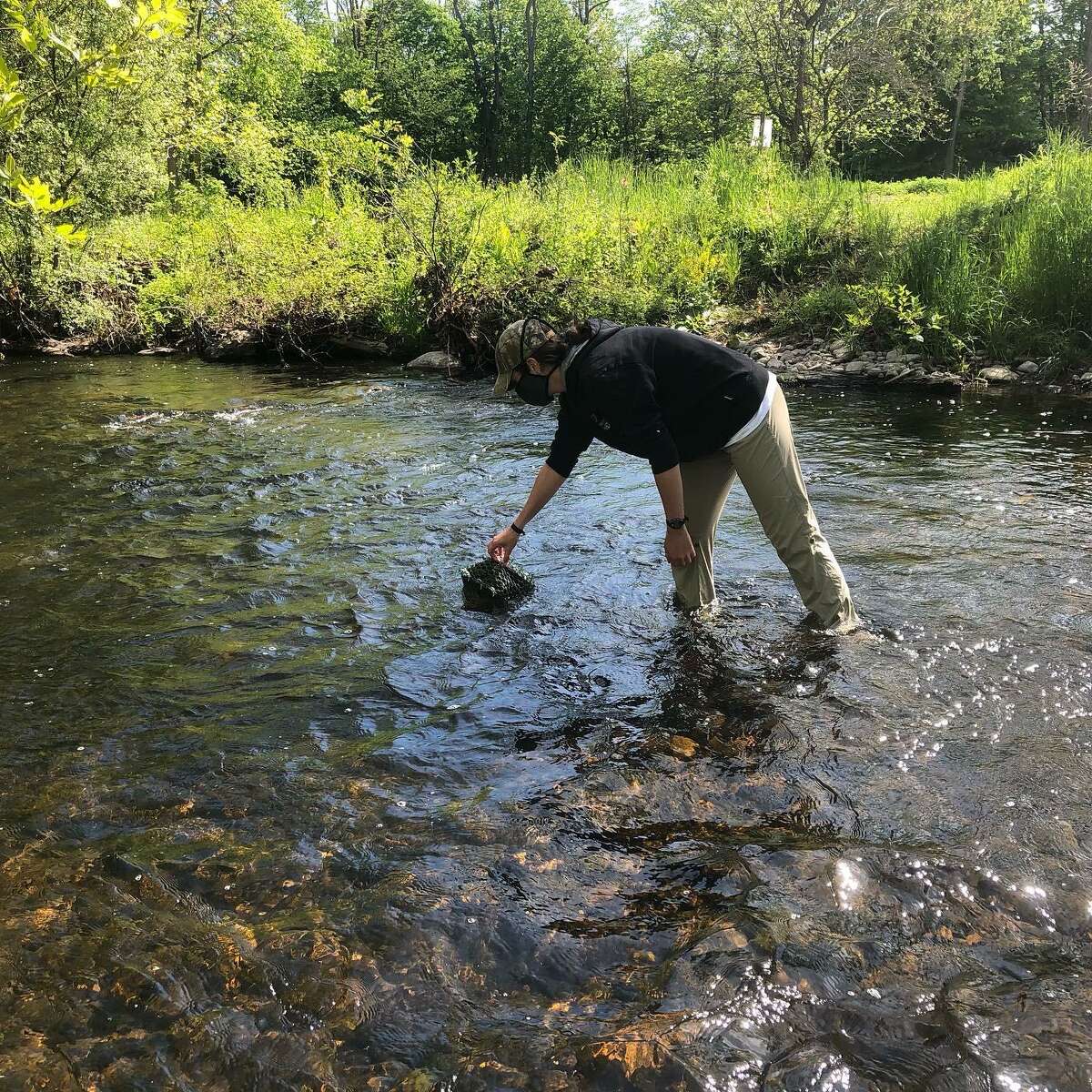 WILTON — Since the spring, the Norwalk River has been an incubator of sorts, playing host to a plant scientists hope will re-establish itself. The experiment has been a success so far, but still has a way to go.
Western Connecticut State University graduate student Kelly Nealon will discuss the research she and her professor, Tom Philbrick, have been conducting in a virtual talk on Dec. 8 at 7 p.m. The talk, called "Restoring The Norwalk River: Working to Mediate 200 Years of Negative Impact," can be viewed by registering at https://bit.ly/3lrMuUs.