This is a carousel. Use Next and Previous buttons to navigate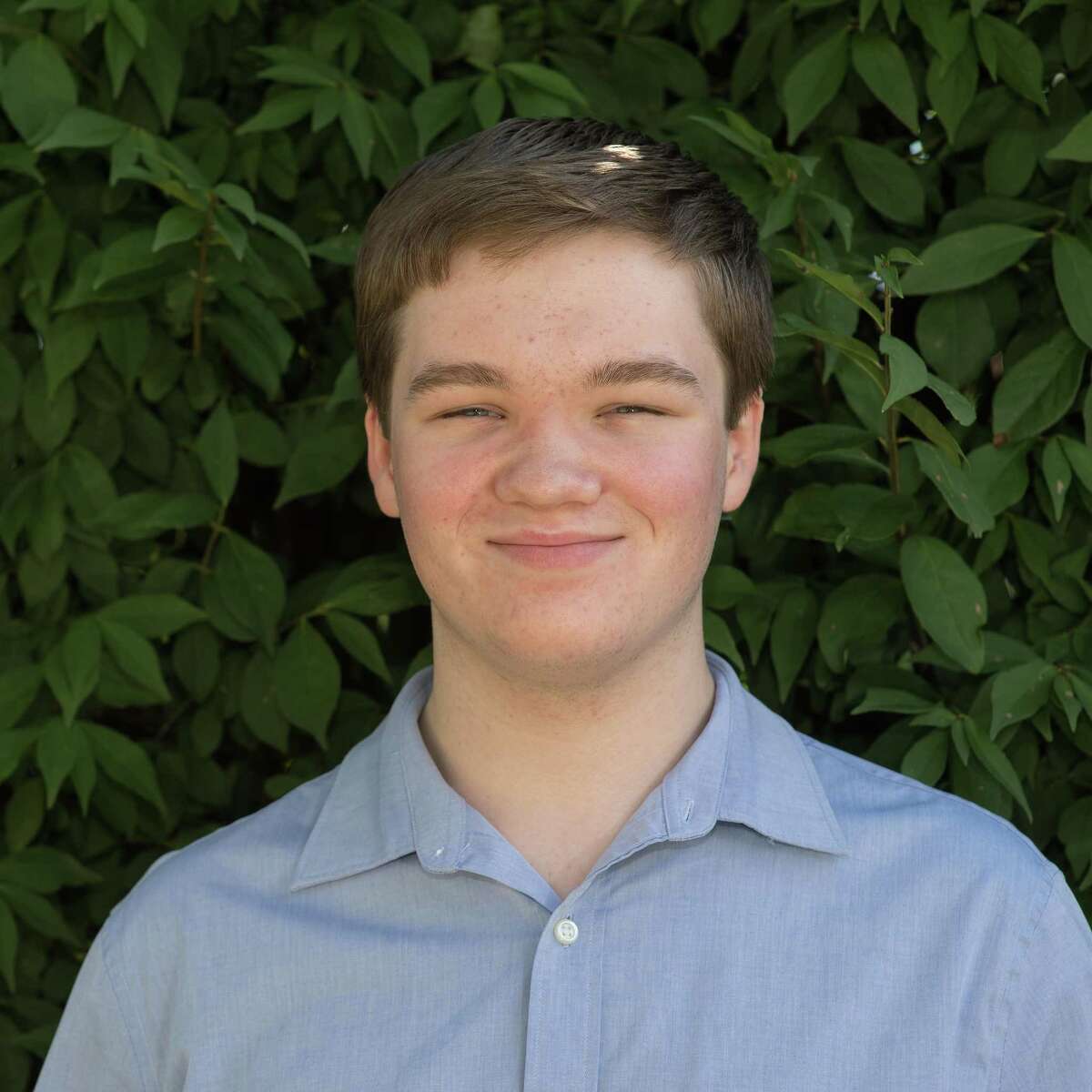 WILTON — With the new school year underway, the Bulletin presents its new team of Warrior Words columnists. The tradition of having Wilton High School seniors contribute a weekly column for the publication stretches back decades. It offers students the opportunity to speak their minds on issues of their choice with one caveat: each column must be tied to life in Wilton or as a student in the high school.
This year's team, in the order that their columns will appear, are Ryan McElroy, Libby Connolly, Justin Rosenthal, and Kathleen McMorris. Each submitted a sample column to be considered for a spot on the team.