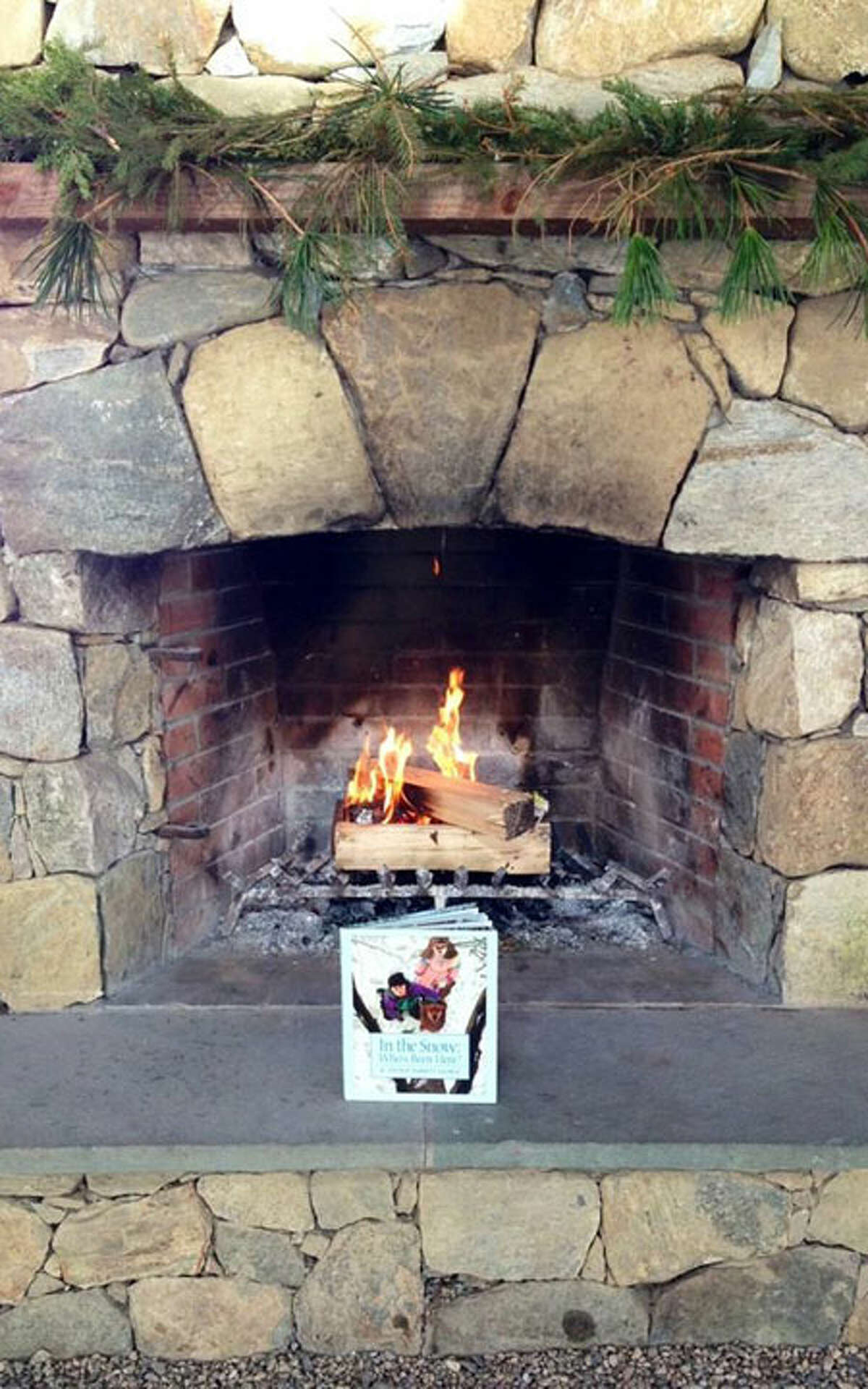 Woodcock Nature Center hosts Fireside Tales and Trails on Friday, March 13, from 1 to 2.
Participants will gather near a roaring fire in the nature center's weather-protected pavilion, where staff naturalists will read aloud A Frog in the Bog, by Karma Wilson and Joan Rankin.
Next, participants may visit the nature center building where children will have an opportunity to meet a live animal and make a craft.
This program is for children 3 to 5 years of age (with a parent or guardian). Pre-registration is required and closes at noon March 12. The cost for members is $5 per child and for non-members, $10 per child. Call 203-762-7280 to register.
Information: woodcocknaturecenter.org.