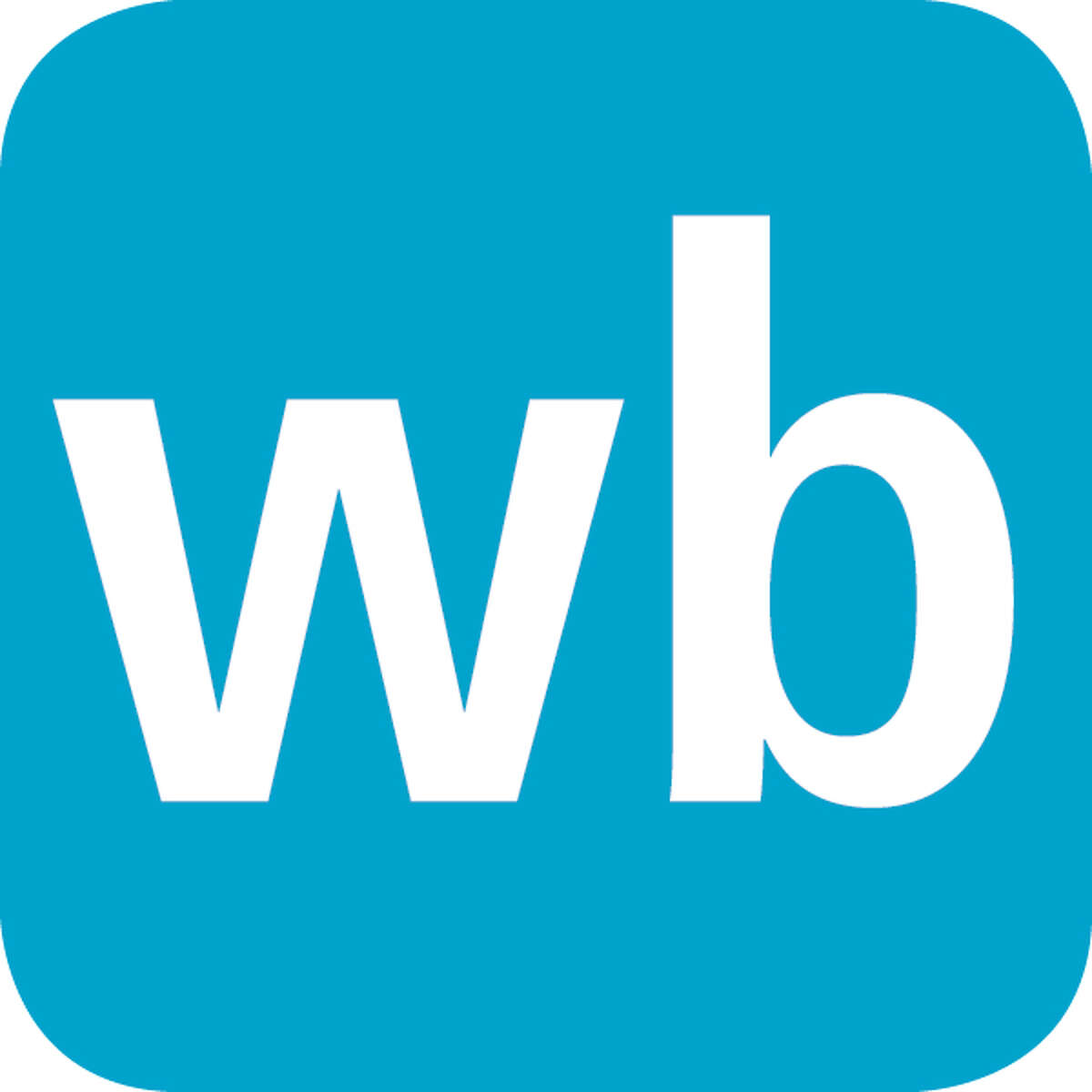 This week, The Bulletin launched a reader survey to help us better serve you — our readers. Click here to start.
The online survey, which takes just five to 10 minutes to complete, seeks to find out which ways you prefer to get the news and what kinds of news you are most interested in.
After getting through some initial questions that ask you how you consume The Bulletin — online, in print or our e-edition — the survey asks what other sources you use to get local news. It also seeks to find out what sort of advertising you look for in print and online, among other items of interest.
We also want to learn more about what kinds of social media you use, along with if you receive and what you like (or dislike) about our email alerts, which include our Online Today, News Alerts and In This Week's Bulletin emails.
Other questions are about our HAN Radio programming and more.
The survey gives you a chance to share your thoughts about what you would change about The Bulletin and WiltonBulletin.com.
Since 1937, The Bulletin has been publishing in Wilton (and WiltonBulletin.com has been active since 2005). We hope you'll help us continue to serve you, our readers, with more than what you expect. This is the Wilton community's news source.
Click here to take our survey.