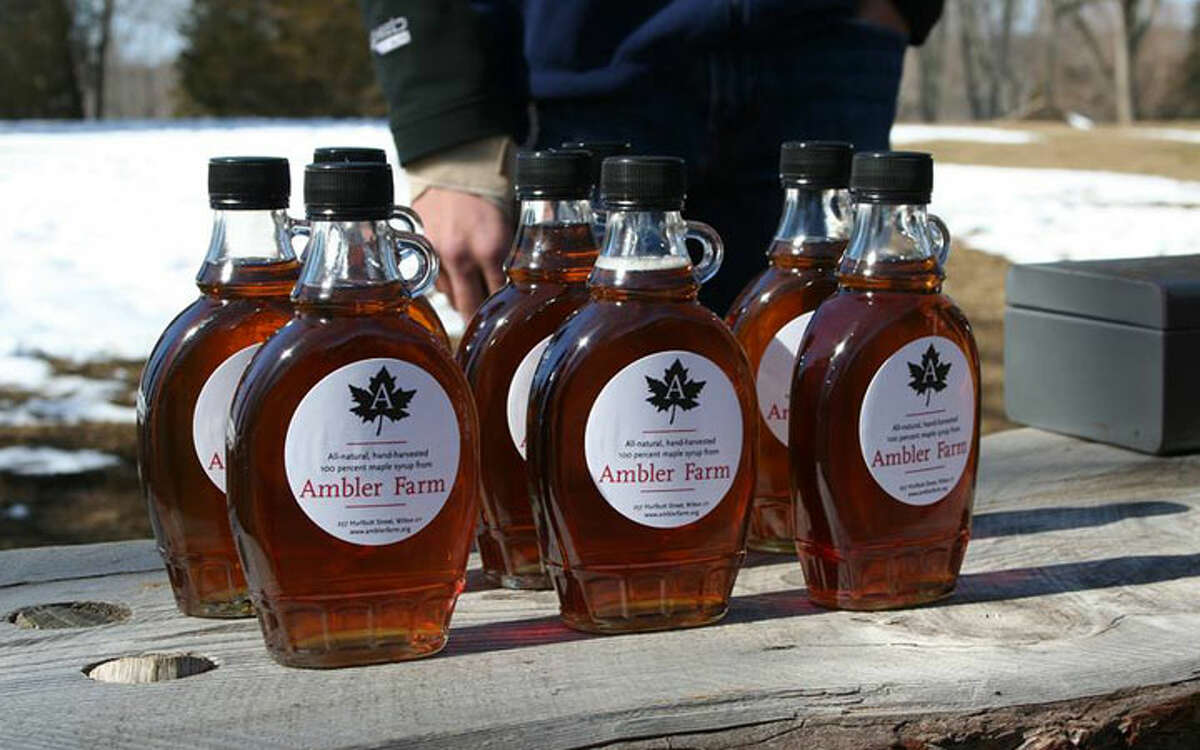 There are still copious amounts of snow on the ground, but that doesn't stop the sap from running — a sure sign spring will get here eventually.
To celebrate the season, Ambler Farm will offer two free maple syrup open houses: Saturday, March 14, and March 21, from 1 to 2.
At the farm's sugar shack, Kevin Meehan will cover the history and process of making syrup. Families will have an opportunity to tap a tree trunk, learn about Native American, colonial and modern methods of making syrup, and taste Ambler Farm's very own maple syrup over vanilla ice cream. Bottles of Ambler Farm maple syrup will be available for sale.
Information: amblerfarm.org.