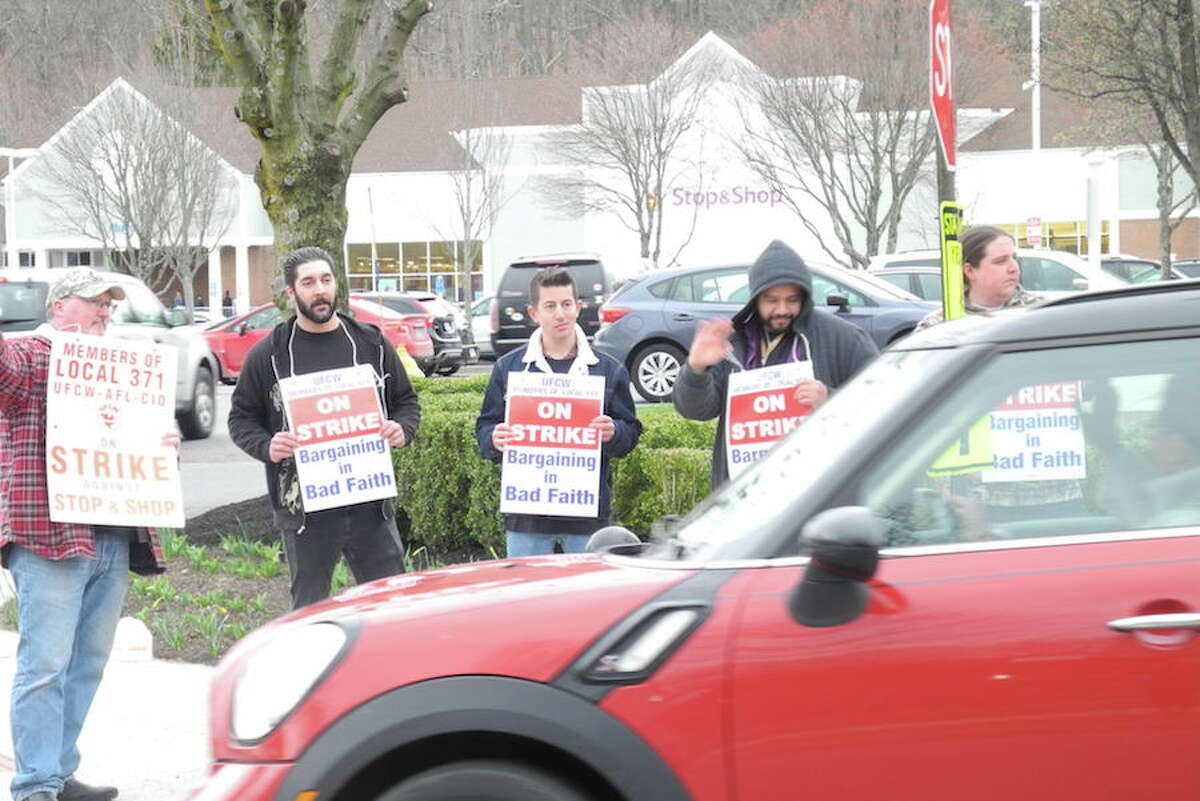 As of Sunday night, the Stop & Shop strike has ended.
According to a statement from Shop & Shop, the grocery chain "has reached fair new tentative agreements with UFCW Locals 328, 371, 919, 1445 and 1459, which represent our 31,000 associates in Massachusetts, Connecticut and Rhode Island."
The company said it will be happy to see its employees return to work "as the strike has ended."
Stop & Shop said they are three-year agreements, subject to ratification votes by members of each local union.
These agreements include: increased pay for all associates and continued health coverage for eligible associates. They also include pension benefits for all eligible associates.
"Our associates' top priority will be restocking our stores so we can return to taking care of our customers and communities and providing them with the service they deserve," the statement said. "We deeply appreciate the patience and understanding of our customers during this time, and we look forward to welcoming them back to Stop & Shop."
There were no additional specifics provided.