This is a carousel. Use Next and Previous buttons to navigate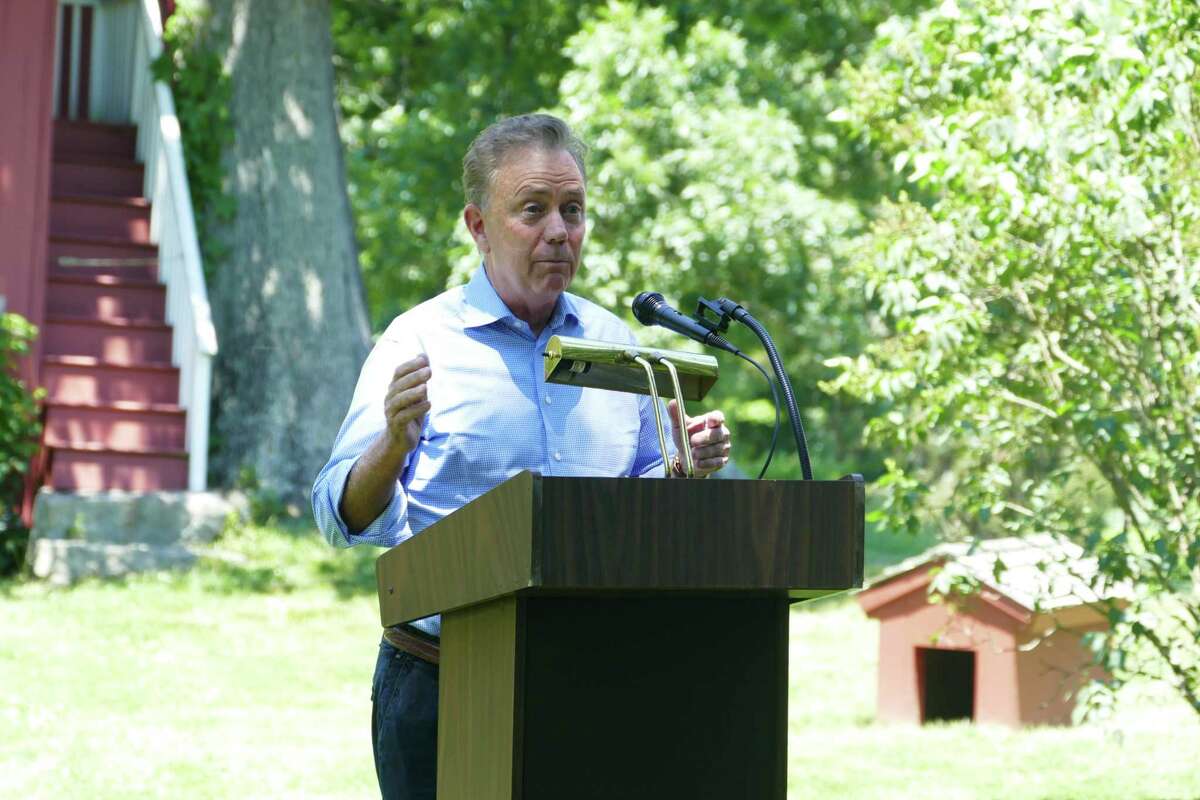 WILTON — With a steady increase in positive COVID-19 cases over the past month, the town is slated to receive a shipment of 2,340 COVID-19 testing kits from the state to distribute to residents who wish to test at home.
First Selectwoman Lynne Vanderslice said that an announcement is imminent and urged residents to wait for an update from her office on how the tests will be distributed before calling to request a number of kits.