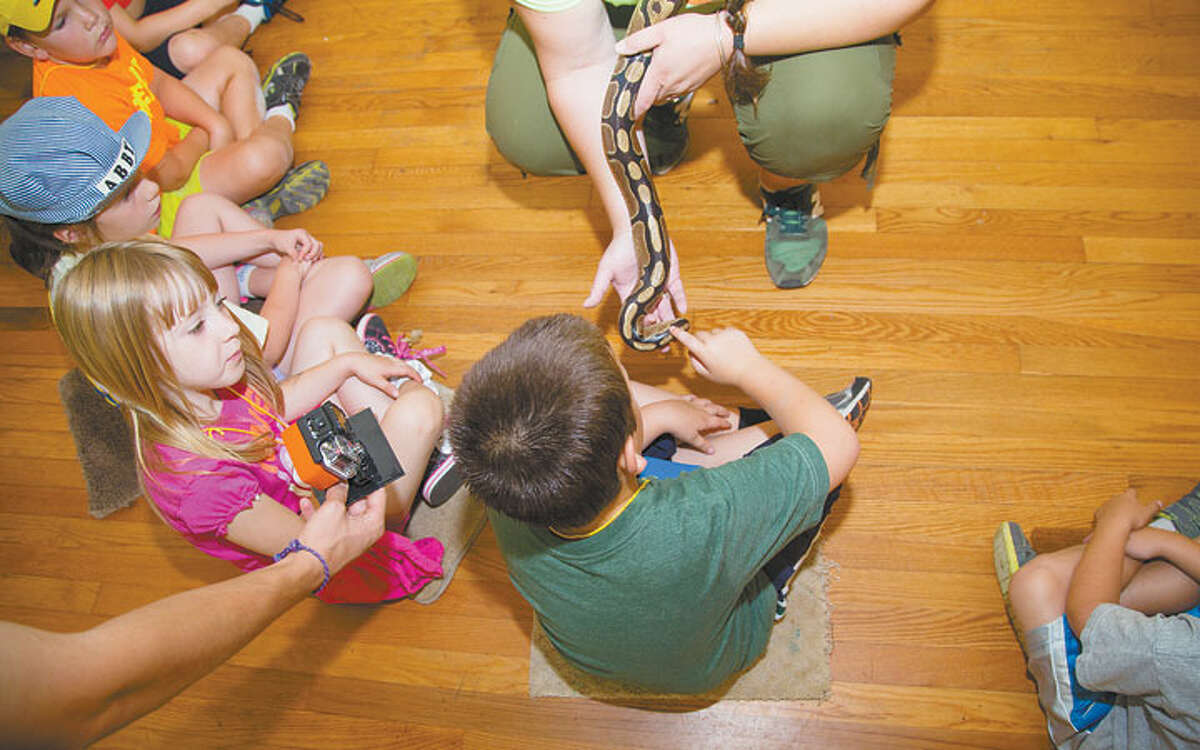 Woodcock Nature Center will offer a week of enrichment for children during Spring Break Adventures, April 13–17.
This program is full of exploration for children 3 to 7 years old. They will learn all about the world around them through hands-on activities, animal presentations, hikes, and crafts. Each day will focus on a specific nature-related topic such as swamp study, birds and nests, or vernal pools. Programs are taught by professional naturalists/educators.
This program is offered daily from 9 to noon and is available for ages 3-4 and 5–7. All children must be fully potty trained and able to use the bathroom independently.
Register for daily sessions or the full week (non-refundable). The cost for members is $35 per day or $175 full week; non-member cost is $40 per day or $200 full week. Pre-registration is required at closes at 1 p.m. the business day prior.
Call 203-762-7280 to register. Information: woodcocknaturecenter.org.