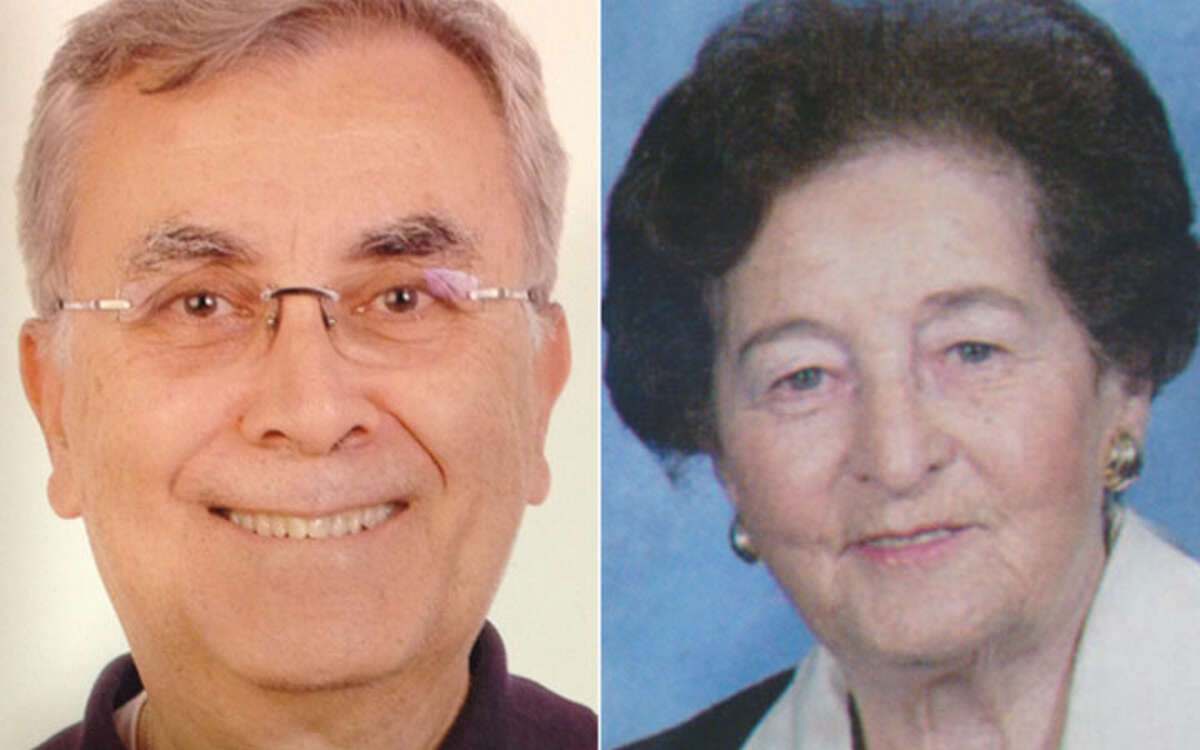 The third session of the "And Who is My Neighbor?" interfaith series on Tuesday, March 24, will focus on how matters where intense conflict and "broken" situations can best be handled.
Judith Altmann, vice president of the Holocaust Child Survivors of Connecticut, and Dr. Kareem Adeeb, chair of the Interfaith Council of Southwestern Connecticut, will talk about how adults can accommodate conflict while still fostering community and disagree without compromising compassion and civility.
The session will take place at Wilton Library, from 7 to 8:30 p.m.
The series is sponsored by the Wilton Clergy Association, Wilton Interfaith Action Committee (Wi-ACT) and Wilton Library.
The last session in the series will take place on Tuesday, March 31, and feature representatives of the Wilton Clergy Association.
For more information or to register, visit wiltonlibrary.org or call 203-762-3950, ext. 312.