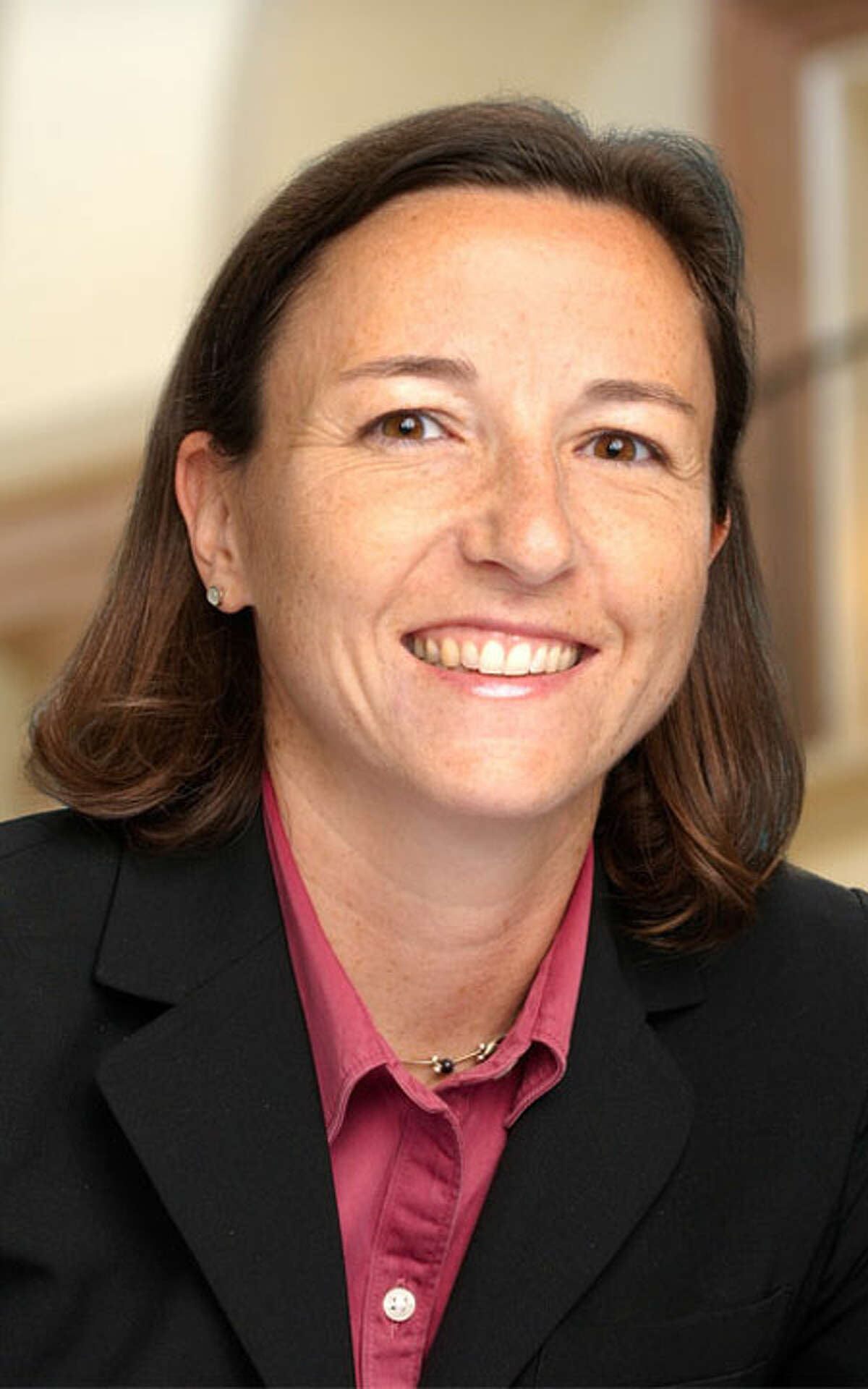 Living civilly, compassionately and ethically as a community is the theme of the "And Who Is My Neighbor?" series — presented by the Wilton Interfaith Action Committee (Wi-Act), Wilton Clergy Association, and Wilton Library — beginning next week.
The Rev. Jane Field, director of spiritual formation at Wilton Presbyterian and Zion's Hill youth pastor, said the series invites residents to pause, come together and consider a better way to live as a community "at a time when town meetings are marred by vitriol, our disagreements quickly escalate to threats of lawsuits, swastikas are etched on our schools' lockers, and voices from the sidelines of our children's athletic events scream for cutthroat competition and winning at any cost."
Wi-Act member Stephen Hudspeth said the theme of this year's series came from "a variety of different sources" — particularly the discovery of a swastika at Wilton High School back in September.
"Wi-Act had a steering committee meeting and there was a great deal of concern about the incident, especially because it re-occurred 10 years after the original incident back in 2004," he said.
"There has also been some concern about what goes on at some of our sports events. People in other towns have made comments that Wilton parents have become particularly aggressive in sports."
Mr. Hudspeth said the steering committee decided it was time to "re-raise what it takes to be living in a community — not just in civil discourse, but in compassionate discourse with each other."
"Steve came to the Wilton Clergy Association meeting in November and shared what Wi-Act had been talking about, and the clergy were eager to be a part of the planning," said Ms. Field.
"We felt that the world's great faith traditions all had important things to say about how to live civilly and compassionately in a community, and so we were happy to jump in and get on the bandwagon."
Ms. Field said that "as a clergy person in town," she hopes attendees of the series "come away with a renewed commitment to do community differently and be willing to practice civility and compassion."
"We could turn the tide and have our interactions — whether they be on a soccer field or in a town meetings or in a school hallway — take a different direction," she said.
"My hope is that instead of polarization and wanting to be right and win at all costs, we could learn how to listen and respect one another and understand that we can still be in community with someone even if we are different or disagree with them."
The four sessions of the series will take place on Tuesdays, from 7 to 8:30 p.m., in Wilton Library's Brubeck Room. For information or to register, visit www.wiltonlibrary.org or call 203-762-3950, ext. 312.
Ethical community