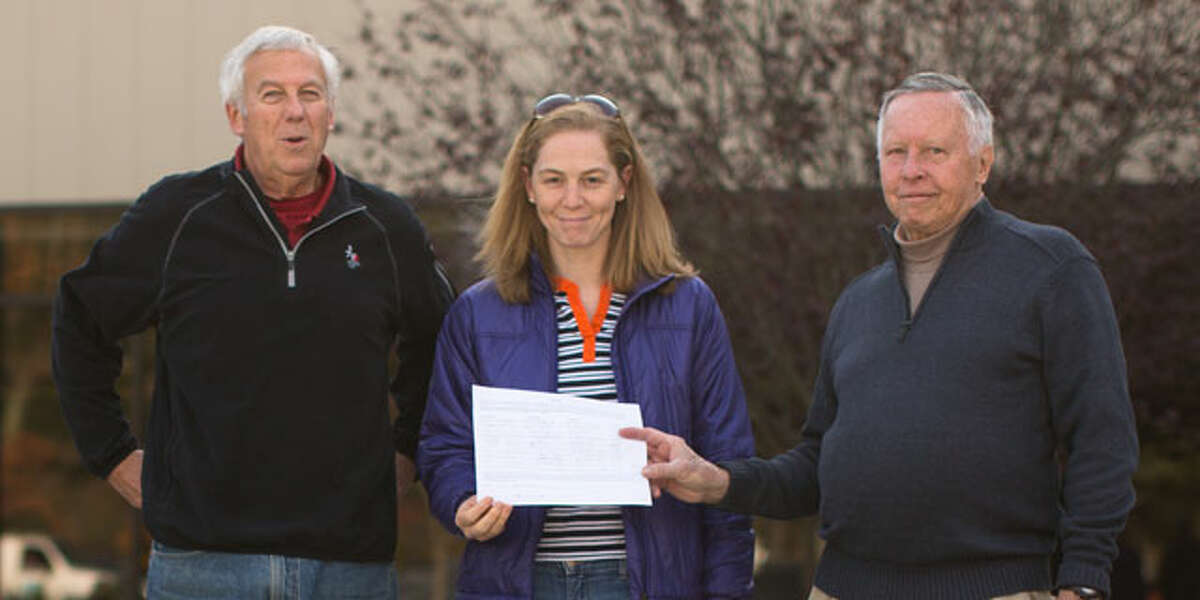 Sensible Wilton leader Alex Ruskewich said Thursday morning, Feb. 19, his group has not decided whether it will bring its case before a judge. The group petitioned the Wilton Board of Selectmen to call a Special Town Meeting to consider a revote of the Miller-Driscoll renovation plan. At its meeting on Feb. 17, the selectmen refused to do so.
Sensible Wilton maintains town officials improperly promoted a "yes" vote. The $50-million plan passed by a narrow majority.
Sensible Wilton's members are weighing the cost of a lawsuit and how long it might take. They say they won't take action until after the State Elections Enforcement Commission (SEEC) completes an investigation into the group's complaint regarding alleged improprieties before the vote by Wilton officials.
"We feel our position would be much stronger once the SEEC makes its decision," Mr. Ruskewich said.
The SEEC does not set a time frame for its review process.
Simple complaints, SEEC representative Josh Foley said last year, can be settled in one week.
Longer complaints may take months to fully investigate.
The SEEC announced the beginning of its investigation into town officials last October.