This is a carousel. Use Next and Previous buttons to navigate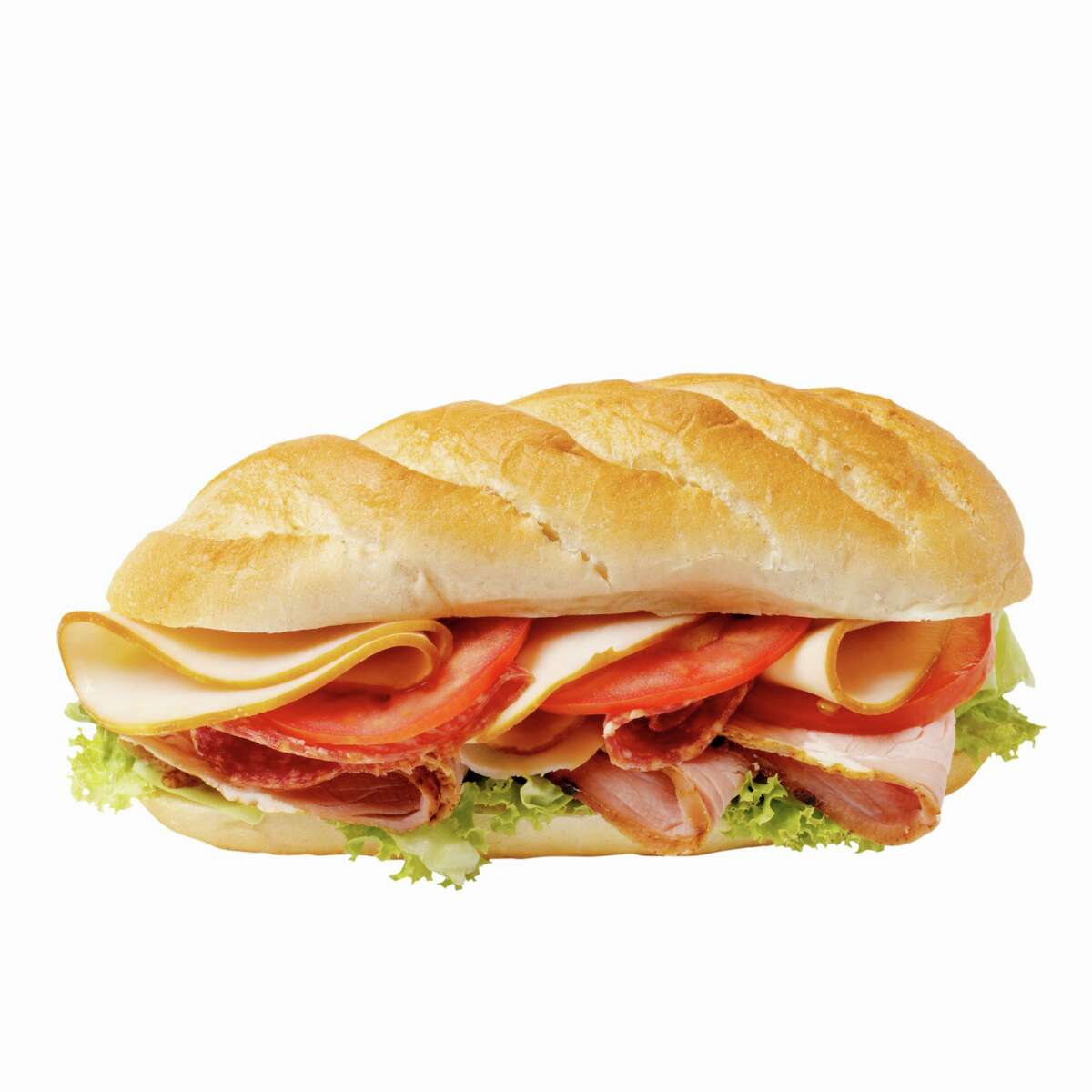 Senate Democrats backed away Monday from the new sales tax surcharge on prepared foods, saying Gov. Ned Lamont's administration made it far broader in scope than lawmakers intended.
The announcement comes on the heels of objections raised last week by House and Senate Republicans, as well as new cost projections from nonpartisan staff that showed consumers will pay $44 million more than originally projected over the next two years.