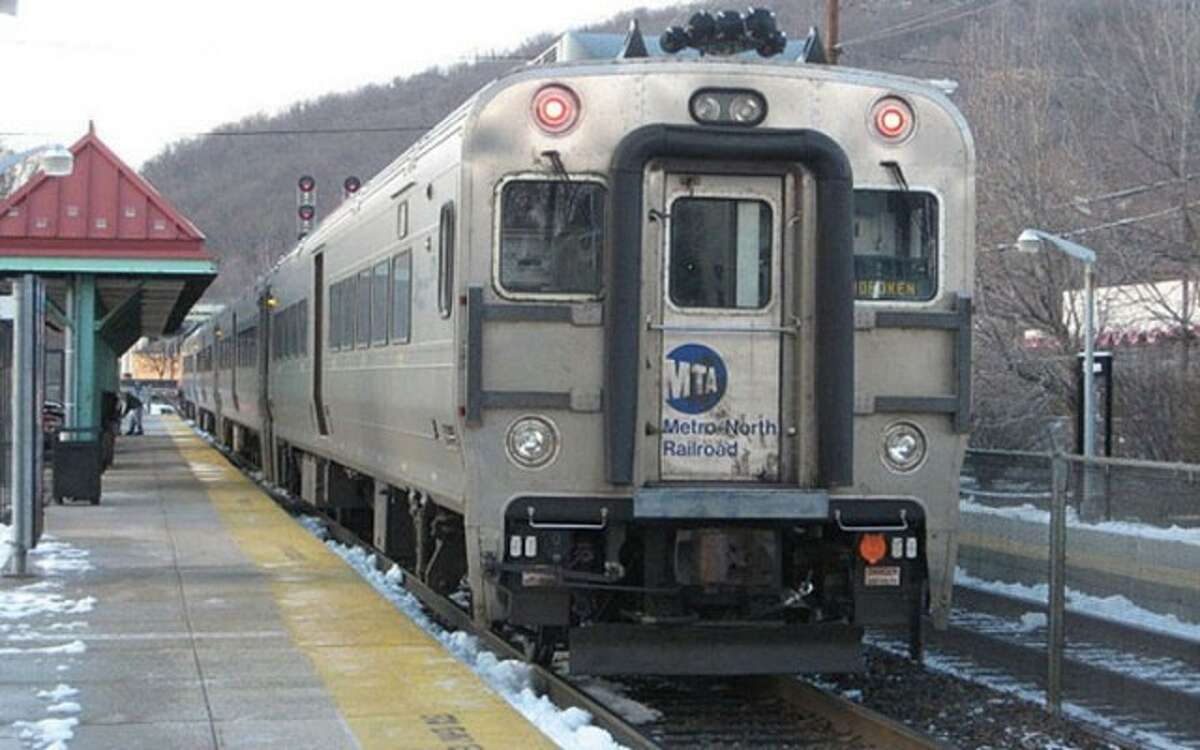 Schedules will change on all Metro-North lines effective Sunday, April 26, and there will be a few changes that specifically affect the Danbury Branch line. Schedules are available at mta.info.
Under the new schedules, weekend travel times are temporarily lengthened to reflect the impact of several maintenance projects, and other adjustments will involve changes of one to two minutes in the morning and evening rush hours, according to the state Department of Transportation.
On the branch line a weekday through train from Grand Central Terminal to Danbury, leaving at 4:29 p.m., will be discontinued and instead become a shuttle from Stamford to Danbury. The through train was instituted in May 2014 but it was found the vast majority of passengers got off at Stamford. Now, riders traveling from Grand Central to Stamford may leave on the 4:33 p.m. train to New Haven.
The DOT said there will be no reduction in the number of through trains serving Danbury, because Metro-North will add a new through train departing Grand Central at 8:01 p.m., making stops at Greenwich, then all main line and Danbury Branch stops from Stamford to Danbury.
This new through train will replace the existing 9:18 p.m. shuttle from South Norwalk to Danbury. With this change, Danbury Branch customers who work late will have the opportunity for a more convenient commute home at night, without a change of trains en route.
This new train will take the place of the 8:03 train to New Haven. Customers on that train will be served by the 8:06 p.m. New Haven train, which will now depart Grand Central  at 8:07 p.m. and make additional stops at Stamford, East Norwalk, Green's Farms, and Southport.
"The end result of this complex change is a better-utilized Danbury through train, which will accommodate several hundred main line customers as well as Danbury Branch customers," the DOT said.