This is a carousel. Use Next and Previous buttons to navigate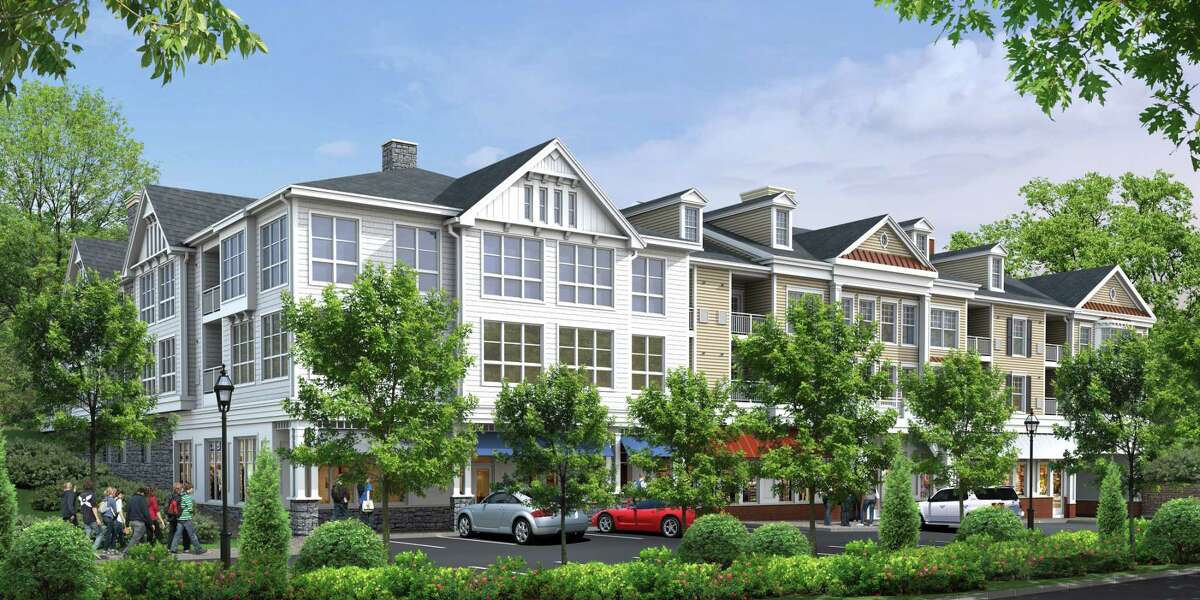 A developer explained to the Planning and Zoning Commission on Sept. 11 why affordable rentals are not part of his plan for a two-building, residential-retail development at the Crossways property at the intersection of Routes 7 and 33.
The economics would not work out for affordable rentals at Wilton Heights, but the town could certainly make the most progress in affordable housing if it were to use town-owned land to build an apartment complex, said Paxton Kinol, a spokesperson for Wilton Heights LLC, who has said he expects that the two-bedroom, two-bathroom apartments would appeal to both millennials and empty nesters.