This is a carousel. Use Next and Previous buttons to navigate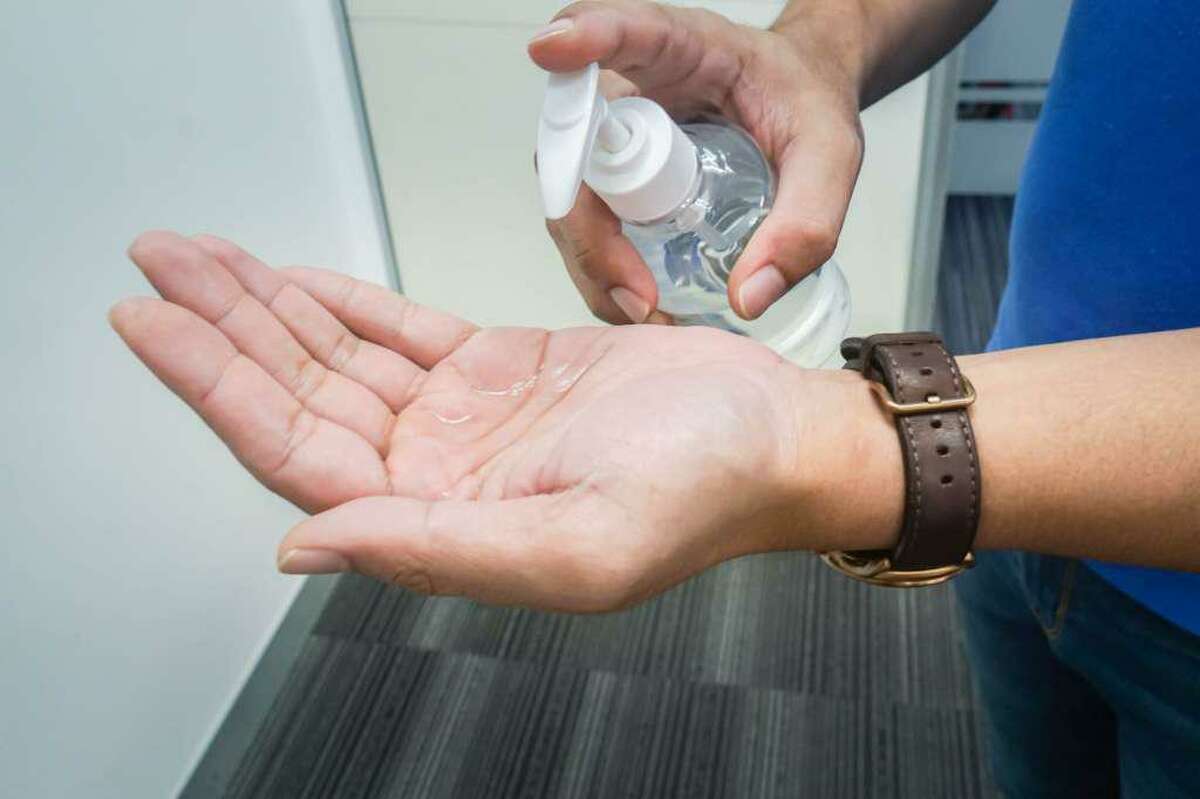 Washing your hands vigorously with soap and water for at least 20 seconds is the best defense against the spread of infectious diseases like coronavirus, according to the Centers for Disease Control and Prevention.
Second best is using a hand sanitizer, which is great for situations when you can't wash your hands. Unfortunately, many stores have sold out of sanitizer as fears about COVID-19 spread.