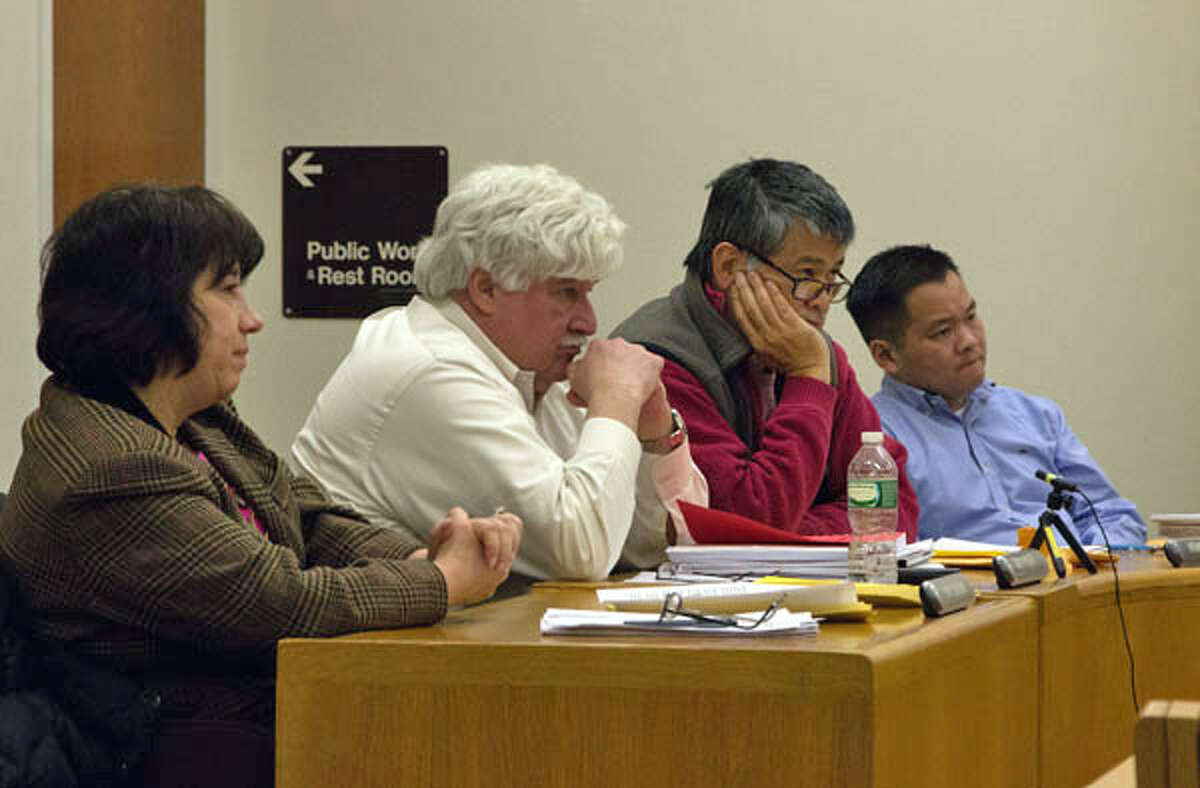 Planning and Zoning commissioners voted Monday night to rezone property on Old Danbury Road to make way for a new multi-family housing development.
The lot, which was rezoned from design enterprise district to residential on March 23, is to be sold by the town of Wilton to a developer, Patrick Downend, who will build residential units on the site.
Mr. Downend plans to purchase the one-acre lot for a net price of $933,000, which includes a credit of $112,000 because the developer is building deeper-than-neccessary sewage systems to accommodate potential future development.
The final sale of the lot is predicated on Mr. Downend receiving approval from the town's zoning and land use boards for the project. Now that the land has been rezoned, he can present a plan for development to the town so its boards may vet the specifics, like traffic patterns.
The town still owns three more acres of land near the site, which could be rezoned and developed in the future.
Though some have suggested the Old Danbury Road site was originally purchased by the town for use as open space, Bulletin records show the town bought a total of 13.1 acres of land from the Emery Freight Corp. with no clear intentions, and has since leased some of that land to the Trackside Teen Center and Wilton Commons.