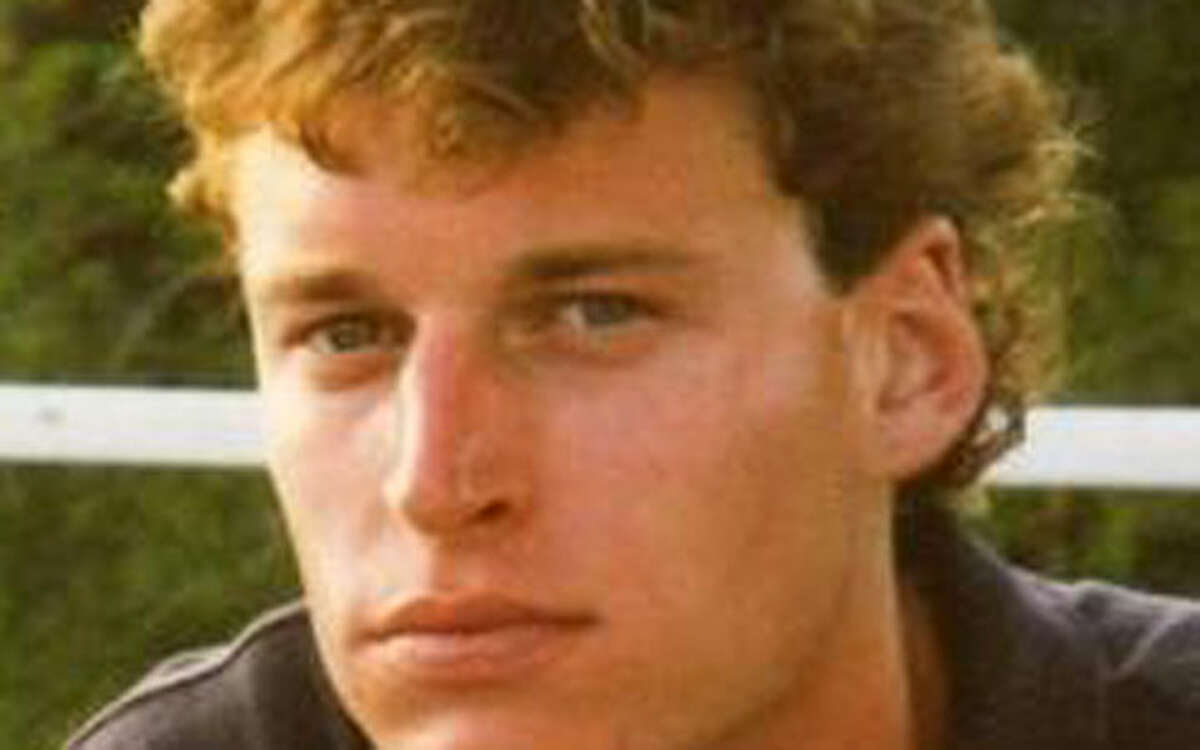 When former Wilton resident Marge Nickel created a fund named for her son, Mark, in October 2013, she had one simple, laser-focused goal: to memorialize the kind and generous spirit of her late son by helping Wilton families who were living in violent and abusive relationships.
Over the past year, 91 Wilton residents have sought the assistance of the Domestic Violence Crisis Center, which administers The Mark Nickel Fund for Wilton Families Impacted by Domestic Violence. They have received ongoing support, counseling and legal assistance. In two instances, DVCC advocates responded to severely battered women from Wilton in the hospital, assisting them with safety planning and connecting them to multiple DVCC services and community resources.
Additionally, the Wilton Police Department has partnered with DVCC in the Lethality Assessment Project/Maryland Model for First Responders, whereby victims determined to be at a high risk of danger from their abusers are connected immediately by police to a DVCC advocate. To date, 45 such high-danger calls have been screened by the Wilton police.
Ms. Nickel expressed gratitude for the many contributions that continue to come into the fund nearly a year and a half after its inception. The fund, so far, has raised more than $76,000.
"Those who contribute should know that the care and support these individuals and families receive is invaluable and can actually save lives," she said. "Over the past 35 years, we've gone from a society where domestic abuse was hidden behind closed doors to one that has become much more aware of how widespread domestic violence is and the terrible toll it takes, both directly and indirectly.
"Even so, there can still be reluctance to seek help. The DVCC is there for anyone who is living with abuse, ready to provide confidential and effective services."
As well as providing direct services, DVCC is also committed to violence prevention through its PeaceWorks education programs. Over the past year, PeaceWorks programs reached 2,104 Wilton students across the elementary, middle and high school levels. The Teen PeaceWorks Club at Wilton High School continues to be a powerful presence in educating peers, parents and the community about dating violence, as does the Wilton Domestic Violence Task Force in promoting awareness about domestic violence and resources for victims.
Rachelle Kucera Mehra, executive director of the DVCC, said it is impossible to overstate how significant The Mark Nickel Fund is for Wilton.
"It is extraordinary how deeply Marge Nickel cares about the town of Wilton and those living within its boundaries who may be victims of domestic violence and abusive relationships," she said. "Through the love she has for her children and via her very special generosity and quiet determination, she has created a means to help hundreds and hundreds of people she will never know and change the course of countless lives whose stories she will never hear. We are grateful everyday for her love, her determination and her generosity."
Information: 203-588-9100 or dvccct.org. Contributions to the Mark Nickel Fund may be made to the DVCC with a notation specifying it is for the fund.