This is a carousel. Use Next and Previous buttons to navigate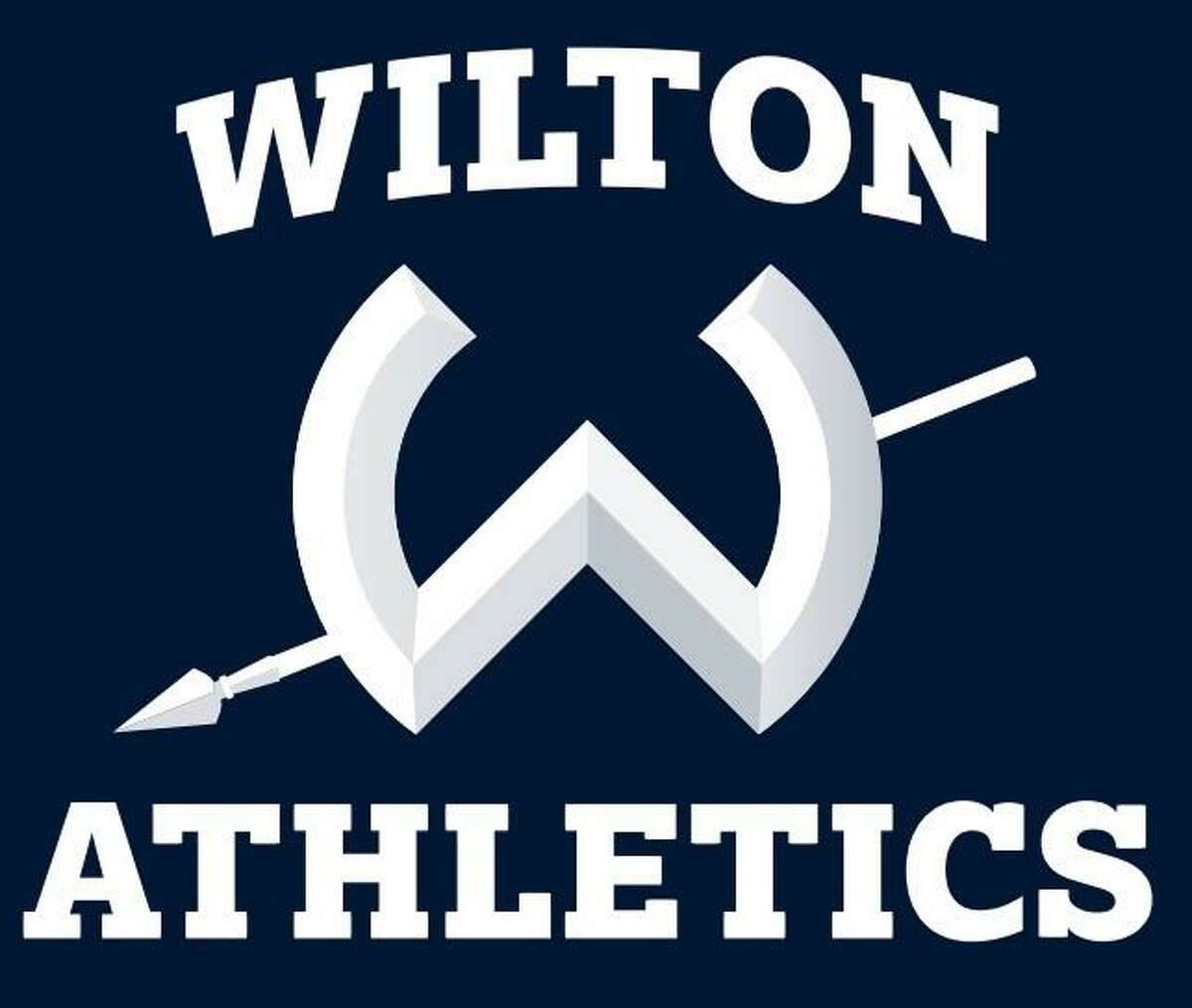 WILTON — Just a few weeks after rolling out a new logo at a Board of Education meeting, the district will amend its athletic logo with a Roman spearhead to replace Native American imagery in former logo adaptations.
In late August, district parent and graphic designer David Cote, of Purple Frog Graphics, reworked the original logo into a classic 'W' for the Wilton School District. His goal, along with the district's, was to bring forth some uniformity to the various interpretations of the existing logo.