This is a carousel. Use Next and Previous buttons to navigate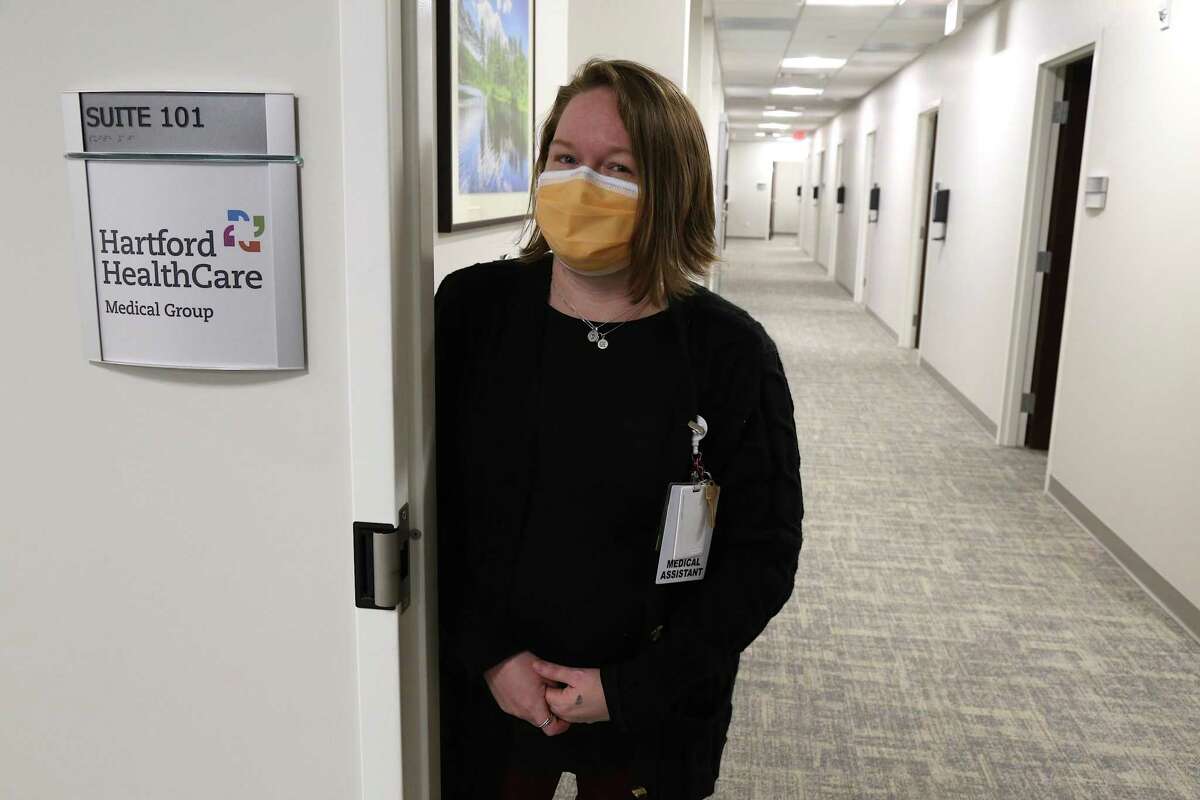 WILTON — 'Convenience' is the key word for the new medical facility that has just opened in town.
The Wilton HealthCenter, which brings a wide range of health services and specialists under one roof, has begun practice at 60 Danbury Road, just south of Grumman Hill Road. While it was originally scheduled to open on Nov. 1, due to supply-chain issues, the opening was delayed until January.