This is a carousel. Use Next and Previous buttons to navigate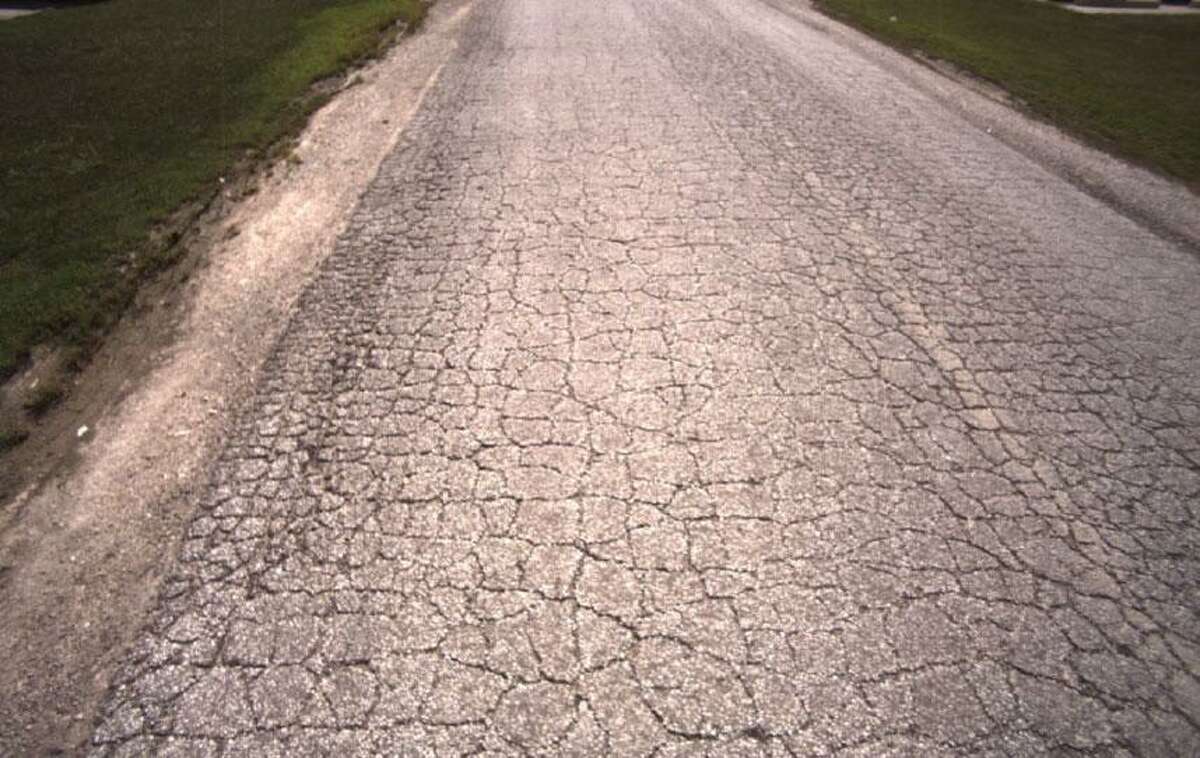 The town appears to be on track to meet its annual road paving goal, thanks in part to some professional street scanning. The project showed that more than 64 percent of Wilton's roads were determined to be in good to excellent condition, and are not in need of repaving at the present time.
Under the town's five-year plan, 15 miles of town-owned roadways are scheduled for paving every calendar year.