This is a carousel. Use Next and Previous buttons to navigate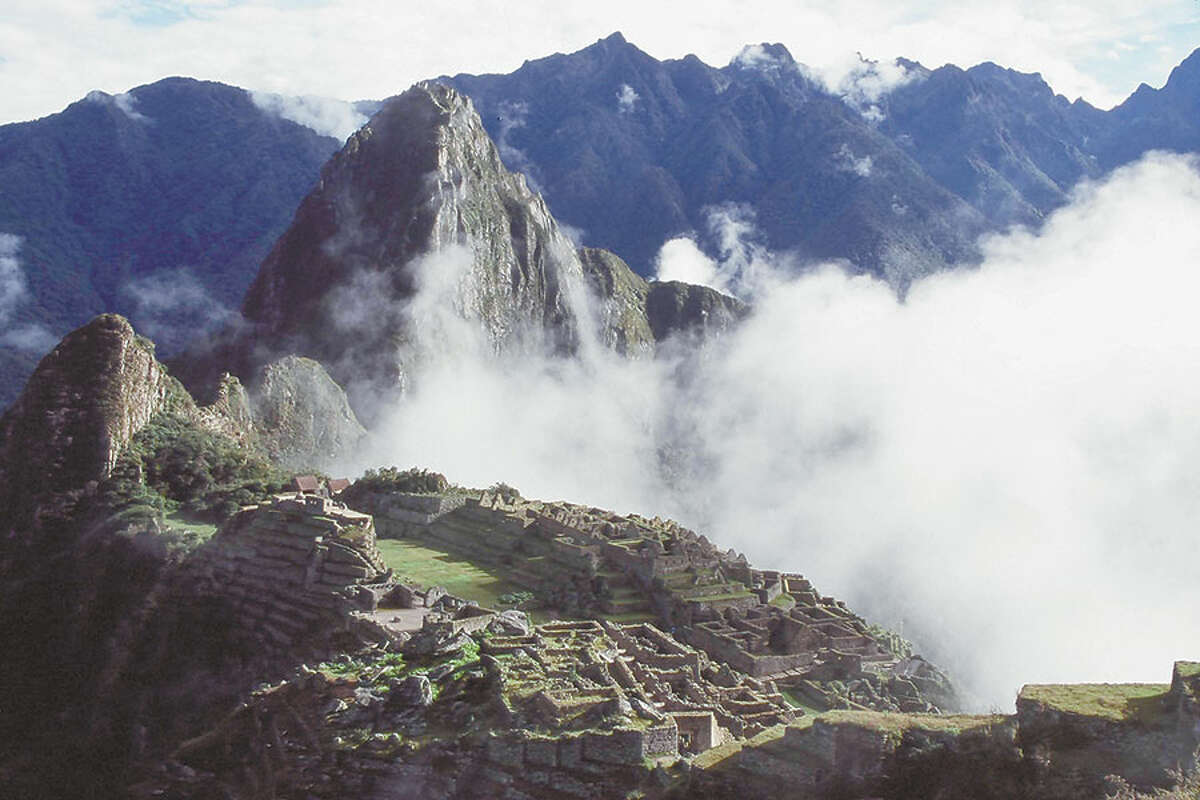 Daryl Hawk Photography
International photographer Daryl Hawk is on a mission. That mission will be on display in his Distant Journeys Photography Exhibition that opens Friday evening, Sept. 7, with a reception from 6 to 7:30, at Wilton Library. The show documents Hawk's 30-year career taking photos in countries on all seven continents.
Mining a "never-ending sense of curiosity," Hawk told The Bulletin "my ultimate goal is to produce a body of work people will look at and see what places look like and felt like in a given point in time."