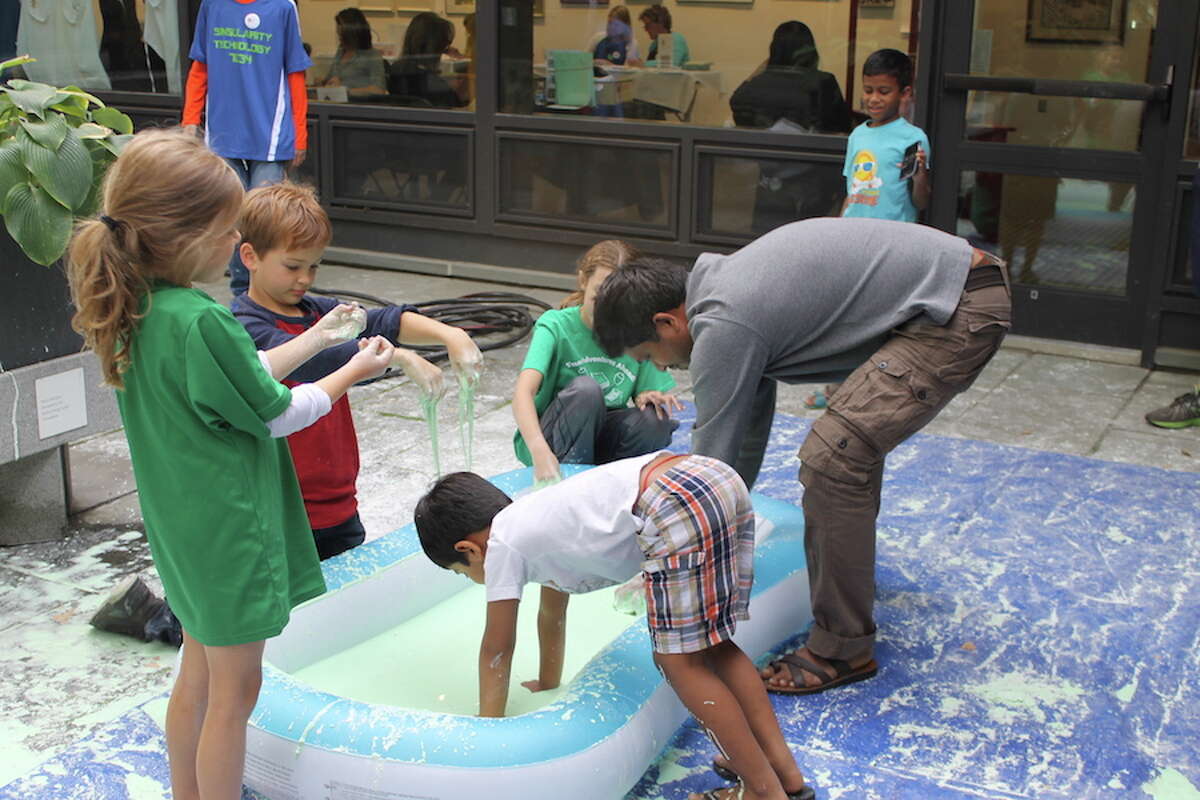 Wilton Library is looking for more than a few inventive people.
Following the installation of its Innovation Station last June, Wilton Library is hosting its first-ever Innovation Day in May, when individuals and businesses can show off their "making" skills.
The library is looking for exhibitors and presenters interested in participating in the event on Saturday, May 30, from 11 to 3.
"Wilton Library has wholeheartedly embraced the makers movement and is looking to showcase anyone and everyone who is enthusiastically creating things involving STEAM (science, technology, engineering, arts and math)," said Susan Lauricella, makerspace coordinator and head of teen services.
Since the inauguration of its Innovation Station makerspace in June 2014, the library has been holding technology classes in 3-D printing, die cutting, soldering, electronic sewing, and digital scanning.
Using tools like a MakerBot 3D printer, an iMac with Final Cut Pro, a PC with Adobe Creative Cloud, a digital scanner, a VHS-to-DVD converter, a Cricut die cutter, soldering stations, a 3Doodler, an electronic sewing machine, a hot glue gun, markers, duct tape, pinking shears, pliers, and screwdrivers, the station is equipped to fit any DIY (do-it-yourself) maker's dream lab.
"Now it is time for community members to show us what they've got so that we can all learn from each other," said Ms. Lauricella.
Demonstrations, presentations and workshops already registered include:


The Wilton Library Young Makers Club, comprised of kids in grades seven to 11 who have been working on their projects since January.


The Center for Contemporary Printers.


A 3-D printer printed by a 3-D printer.


A demonstration of the library's new Orion 10015 Starblast 4.5 Astro Reflector Telescope.


Demonstrations by the library's Singularity Technology Robotics Team and its robot.


An embroidery table.


A children's tech sandbox.


Dollhouse making.