This is a carousel. Use Next and Previous buttons to navigate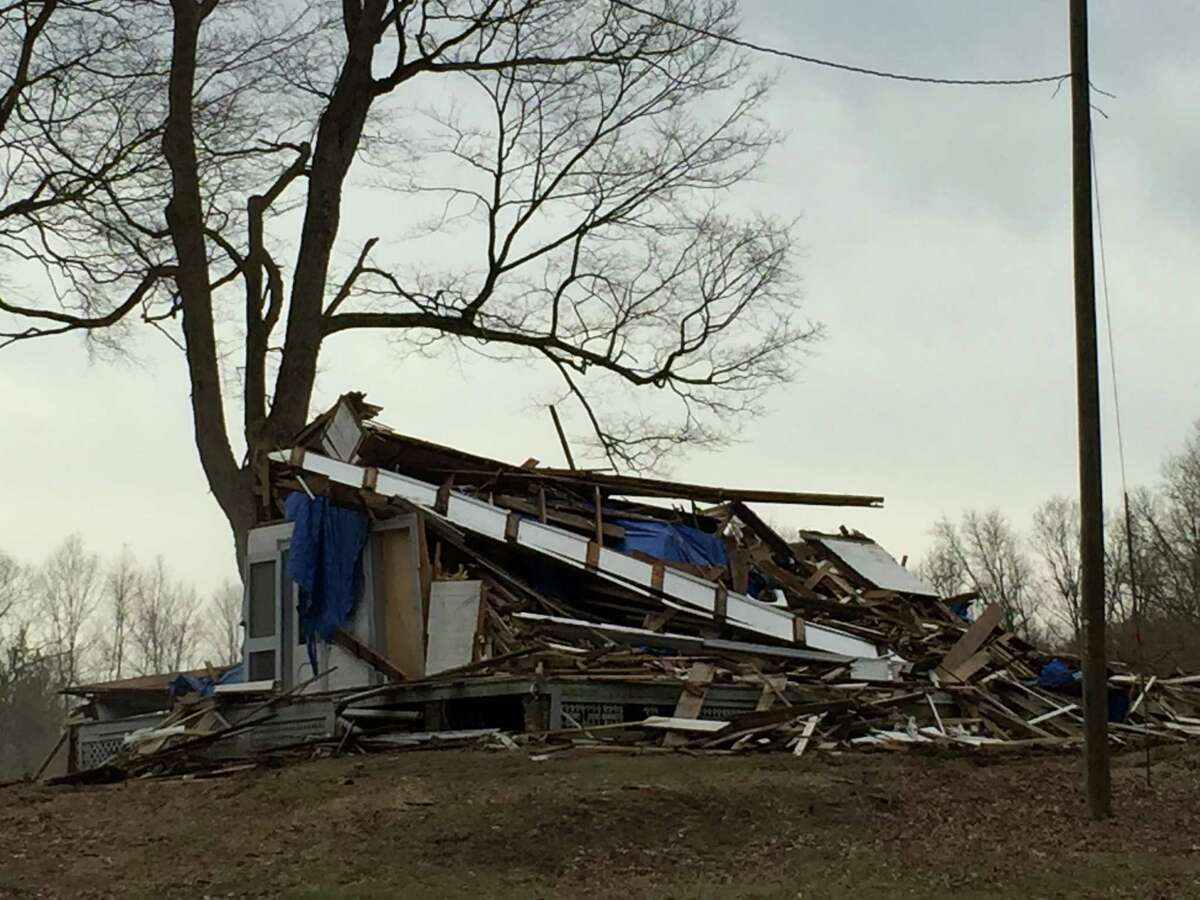 The Wilton Land Conservation Trust announced May 17 an agreement with developer Jim Fieber to purchase the 13-acre meadow at 183 Ridgefield Road.
"Special thanks go to Jim Fieber and his family for agreeing to sell the land trust this prime piece of property and holding it off the market for a year while we raise the funds," said Peter Gaboriault, the land trust president.