This is a carousel. Use Next and Previous buttons to navigate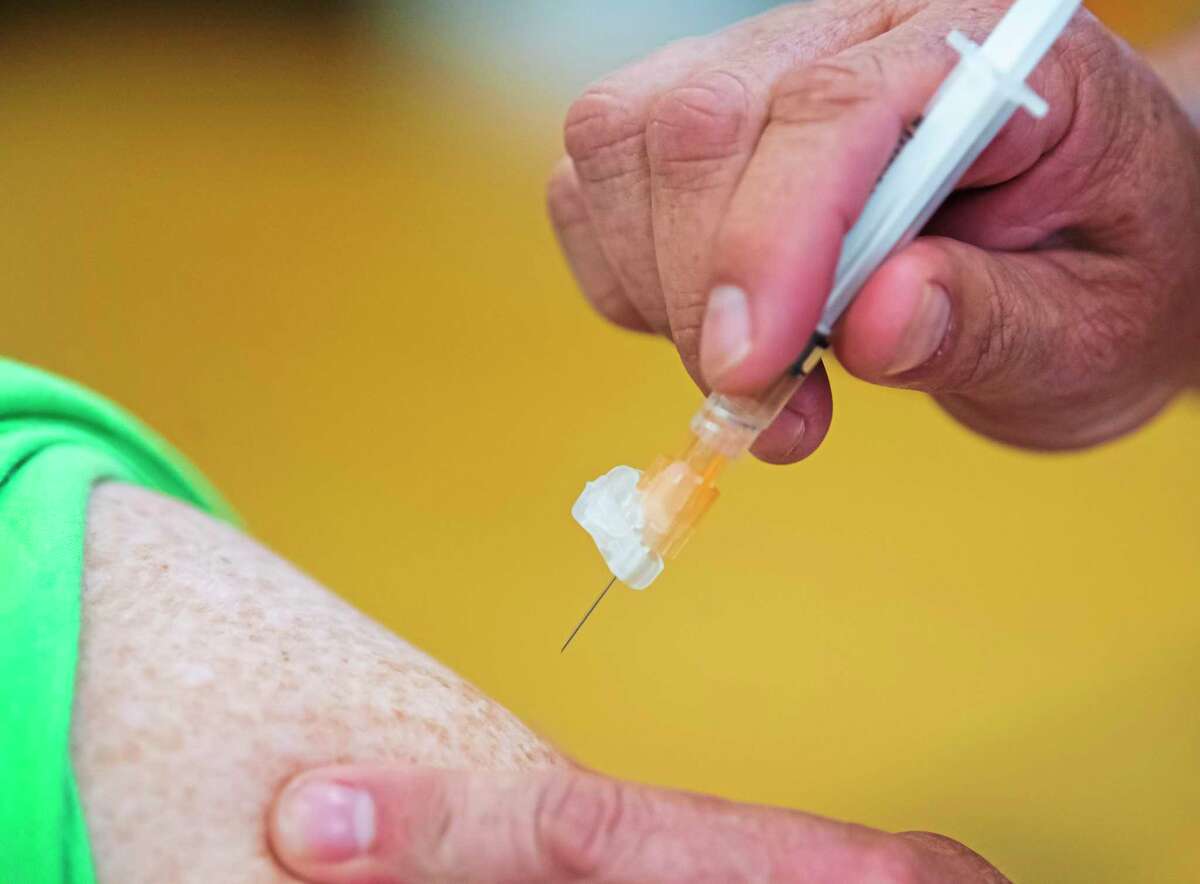 The state's immunization rate for children is declining sharply, prompting Gov. Ned Lamont on Monday to join legislative leaders in promising to repeal Connecticut's religious exemption during the 2020 legislative session.
"This is clear and necessary action needed to protect our children," said state Public Health Commissioner Renee Coleman-Mitchell, noting that a "troubling trend" is emerging, particularly among the more than 100 schools that fall below the federally recommended 95-percent immunization rate.