This is a carousel. Use Next and Previous buttons to navigate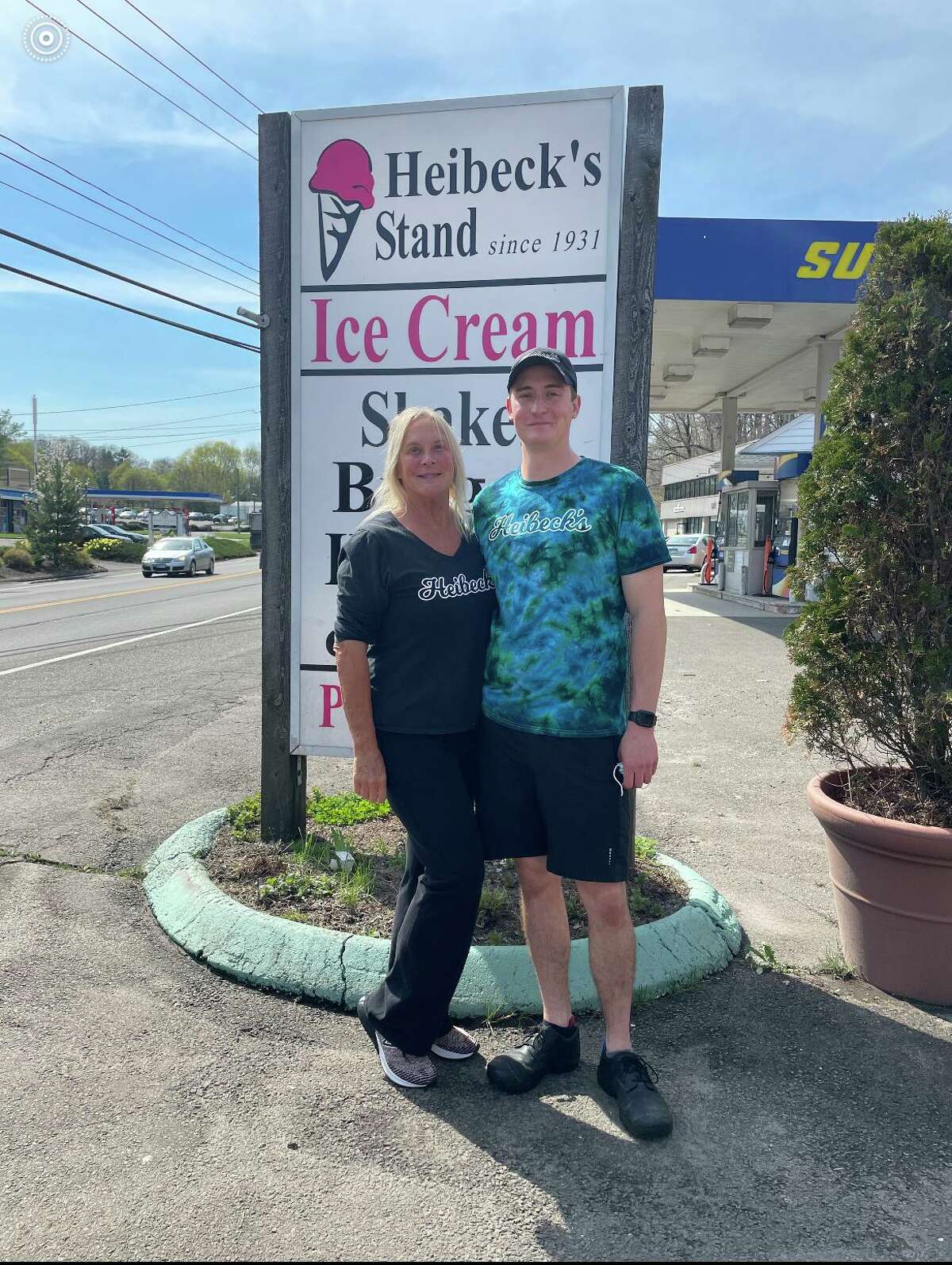 WILTON — Heibeck's Stand on Danbury Road opened on April 20 for the first time since last fall. The seasonal local restaurant stand is celebrating its 90th anniversary, having roots in the Wilton community and the Heibeck family since 1931.
Skylar Smith bustled about while prepping the week before Heibeck's reopening. The 29-year-old handles the main kitchen duties, as he has for years. But since the pandemic, he has been given more responsibility as the business has had to make staff cuts.