This is a carousel. Use Next and Previous buttons to navigate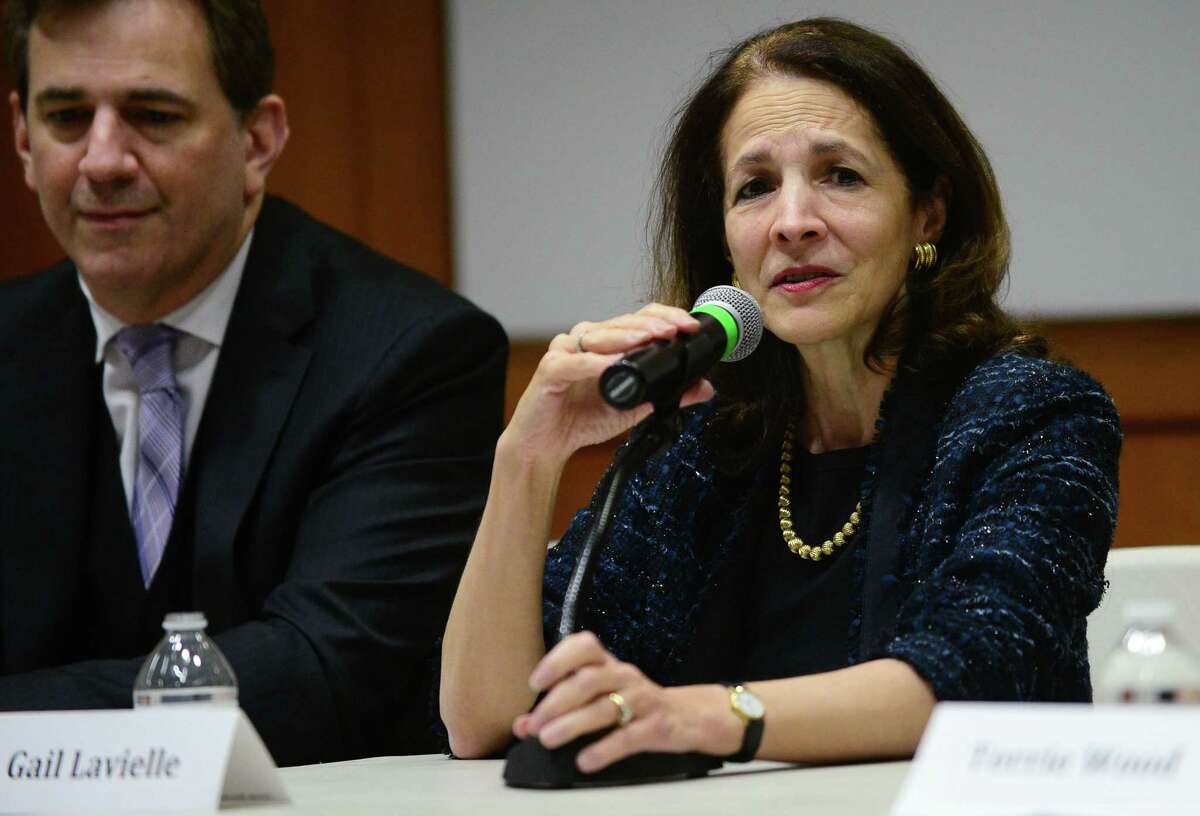 State Sen. Will Haskell (D-26) and state Rep. Gail Lavielle (R-143) have each received a perfect attendance and voting record in the 2019 legislative session.
Out of a possible 444 votes, Haskell participated in all of them, according to information released by the Office of Legislative Management. Haskell was one of 15 senators to achieve the 100-percent record.