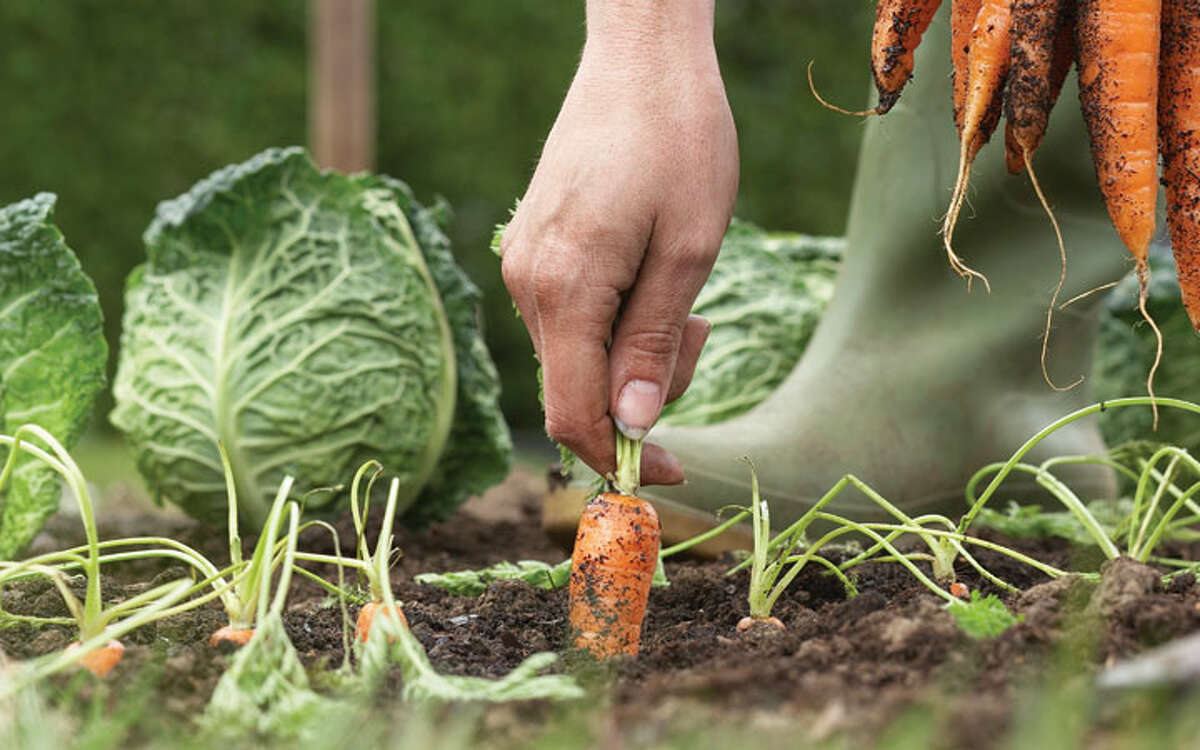 Students in grades 5 to 8 who would like to develop a green thumb are invited to join in a free gardening program called Green Teens.
Sponsored by Wilton Youth Services, the Wilton Garden Club, and Trackside Teen Center, the program aims to get young people involved with creating and maintaining vegetable gardens, to teach youth about the importance of healthy foods, and to give back to the community as the produce they grow will be donated to the Wilton food pantry.
Experienced gardeners from the Wilton Garden Club will lead hands-on activities of designing garden beds, planting, maintaining, harvesting as well as learning how to cook with the produce grown. Seedlings will be donated by the Wilton High School Organic Garden and Ambler Farm. Boy Scout Troop 20 will organize the design, construction and installation of additional raised beds at Trackside and a tool shed.
The program will meet at the gardens at Trackside on Wednesdays from 3:30 to 5, starting May 6 and running through June 10. There will also be an opportunity for families and friends to work the gardens over the summer months. This will be a community service project for youth to earn service hours.
For more information on the program, visit trackside.org. To register for the program, email Sarah Gioffre of Wilton Youth Services at gioffres@optonline.net or call 203-834-6241.