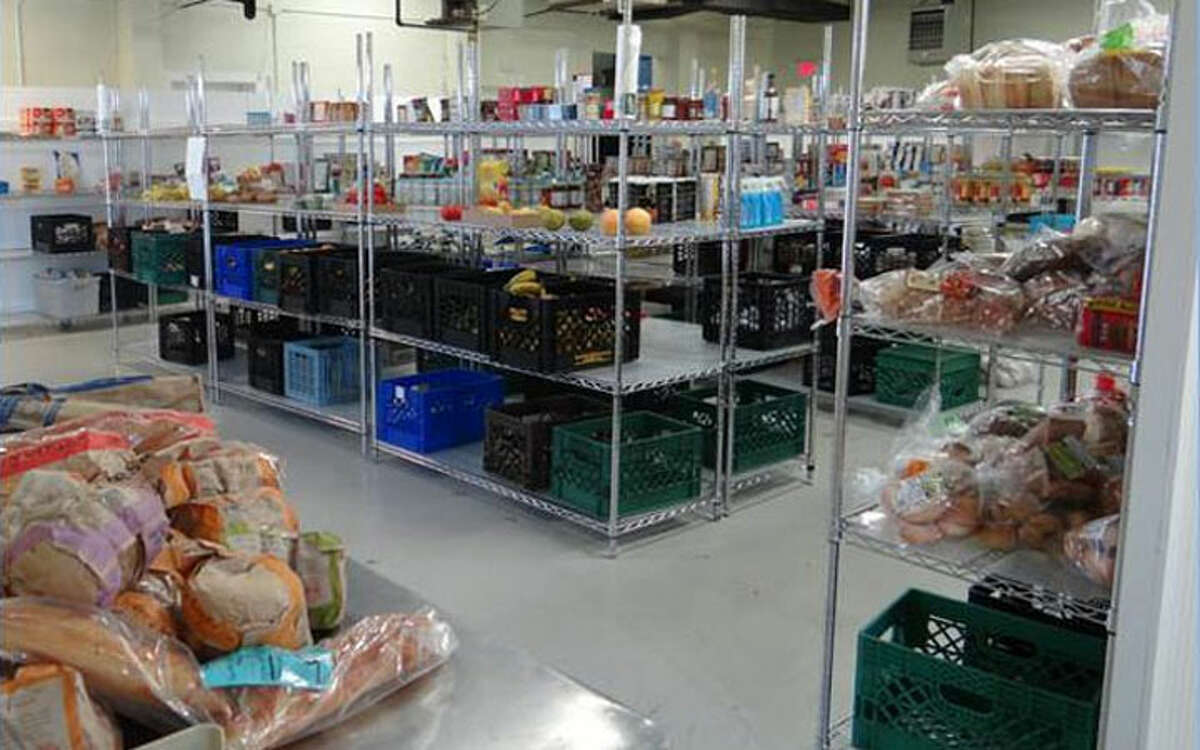 A long-time supporter of Person-to-Person, the Near & Far Aid Association, has awarded a $25,000 grant for the P2P Emergency Assistance Program.
This program provides food, clothing, financial assistance, crisis counseling and referrals to clients. Food is one of the most-needed services offered, said P2P Executive Director Ceci Maher, who added the number of people who visit the agency's food pantries in Norwalk and Darien has increased by 42%.
P2P strives to meet the needs of people who are living in poverty in Stamford, Norwalk, Darien, New Canaan, Weston, Westport and Wilton. Information: p2pHelps.org.
Near & Far Aid is dedicated to eliminating the causes and effects of poverty in Fairfield County. Information:  nearandfaraid.org.