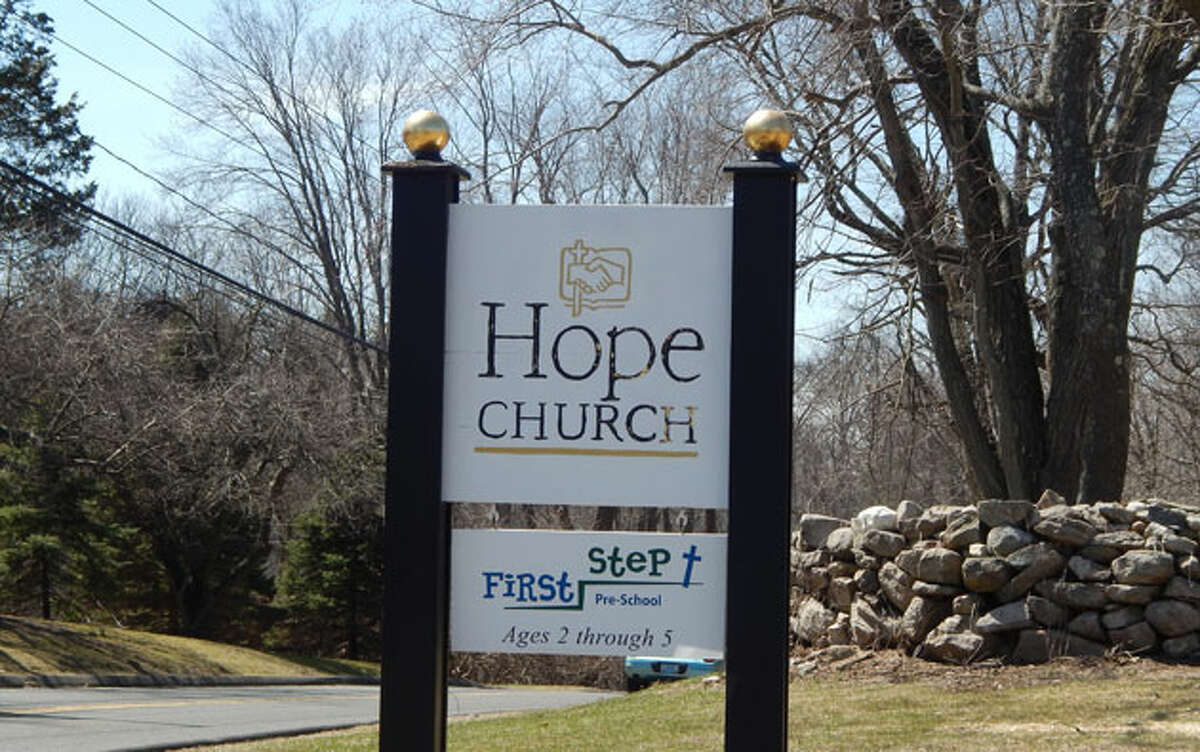 Hope Church will offer the Passion Road, a free, interactive journey through the last week of Jesus' life, on Good Friday, April 3.
Through drama, video, song and readings, participants will experience, as eyewitnesses, the key events leading to Christ's death on the cross. The experience has changed from last year with everyone beginning at 7 and ending at 8 p.m. Guests are requested to arrive by 6:45.
The evening is for all ages and especially impactful for children ages 6 and up. For children 5 and under, there will be free nursery and toddler care where they, too, will hear the story in an age-appropriate setting.
Everyone is invited. Hope Church is on Wolfpit Road.
The Easter Sunday service will take place from 9:30 to 10:30 with music, supervised children's program and free refreshments afterwards. The dress code is casual.