This is a carousel. Use Next and Previous buttons to navigate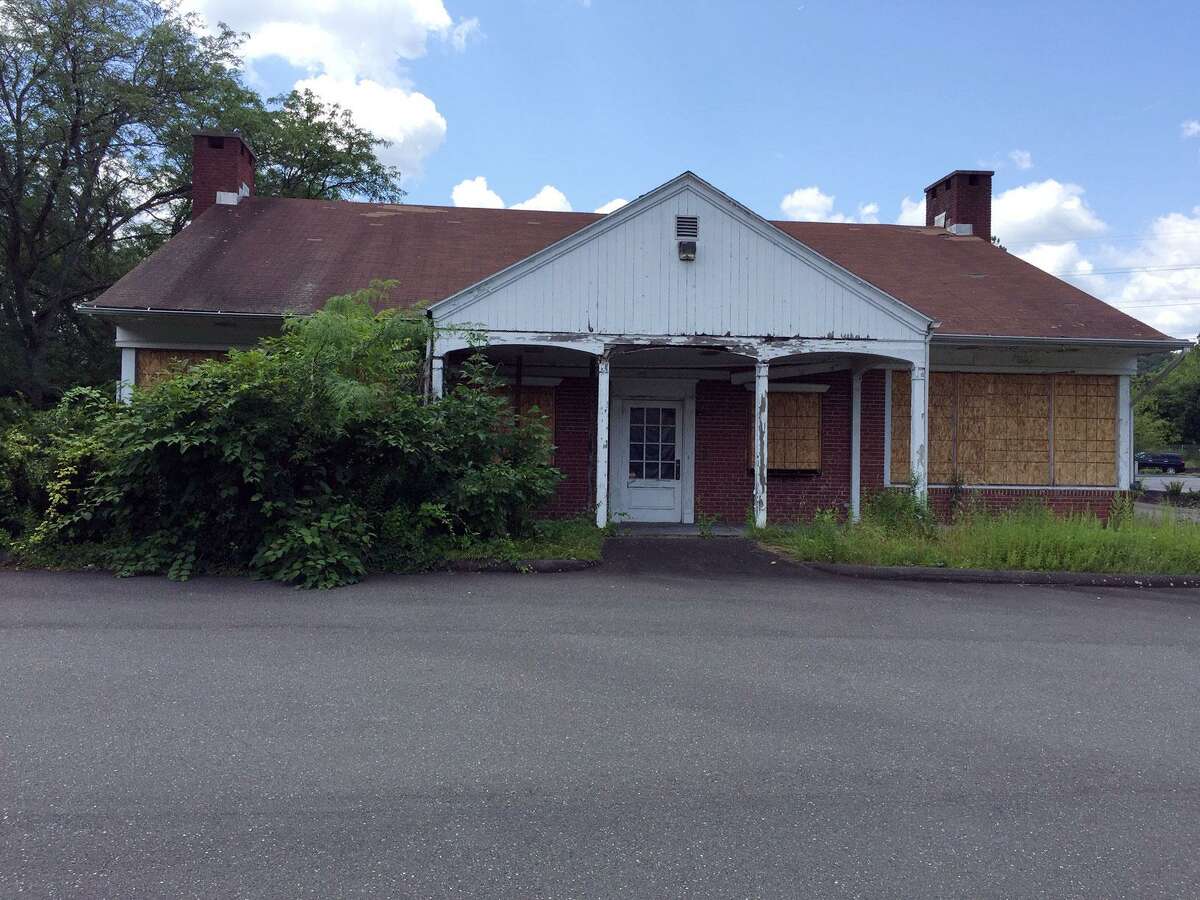 With the recent removal of a dilapidated structure at 241 Danbury Road, the space is now clear for construction of a new building. But it may take some time for things to progress.
The property in question, across the street from Wilton Town Hall, was purchased in January 2019 by the Church of Jesus Christ of Latter-Day Saints (LDS, the Mormon Church).