This is a carousel. Use Next and Previous buttons to navigate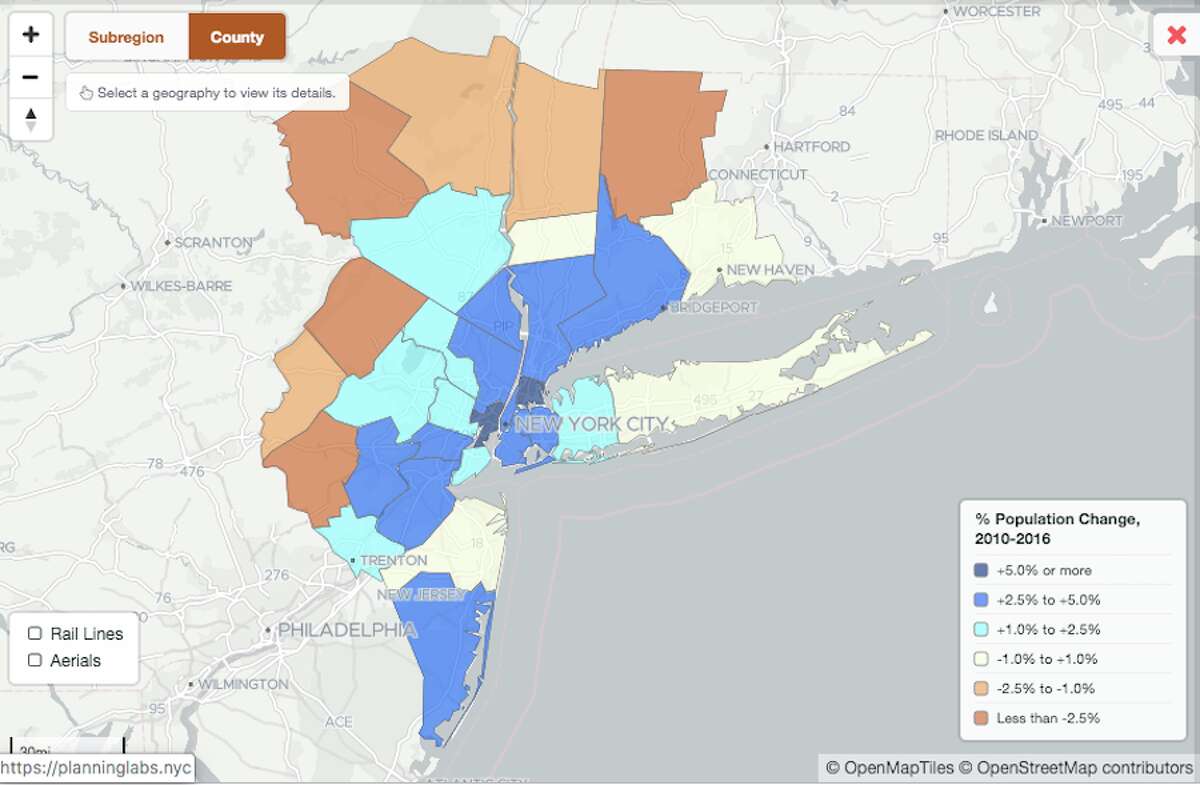 The following information about New York City and the surrounding metro area, including Fairfield County, is taken from the New York City Planning Dept.
1.) Since 2010, New York City has accounted for 60 percent of regional population growth, but Fairfield County outpaced the regional average. Less central parts of the region, which led growth during the second half of the 20th century, are generally not growing today.