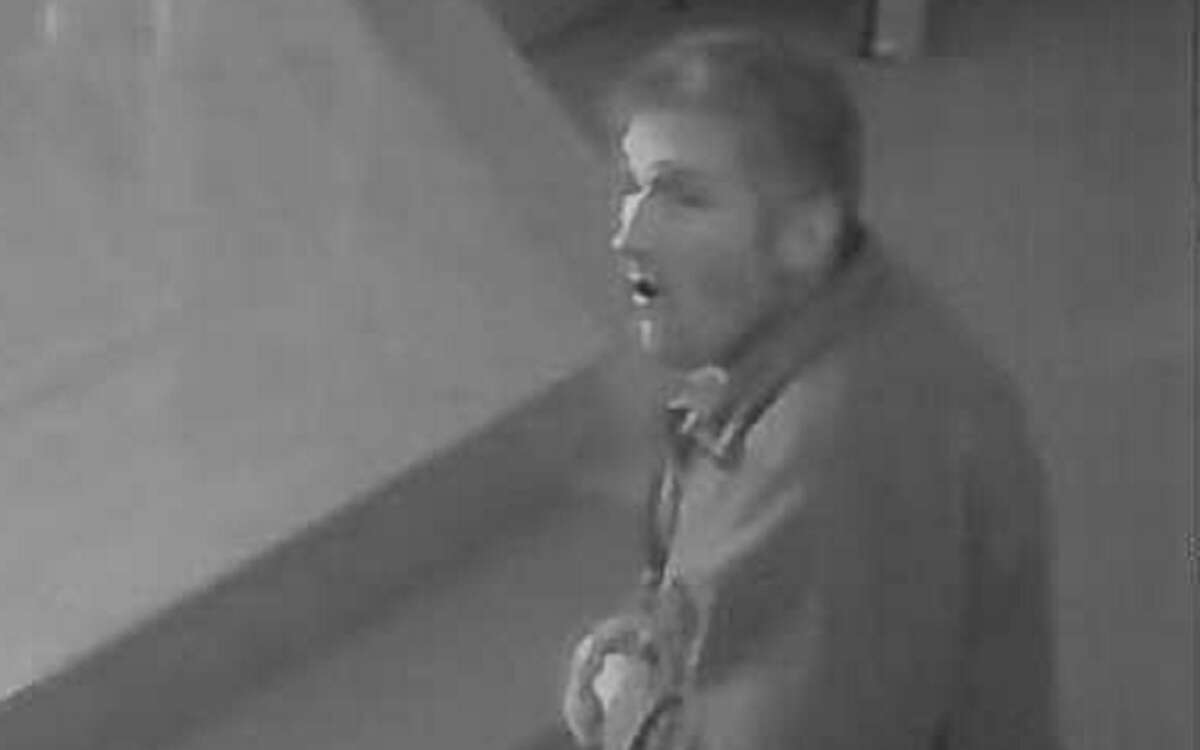 "Churches help people, they don't hurt people," Father Reggie Norman said Friday afternoon about a recent theft at his church, "when you steal from a church, you hurt the people we help."
Police have been investigating the theft of a donation box from Our Lady of Fatima chapel since last week. They have since released camera footage of the man they suspect may have stolen the box.
"We actually didn't release the pictures, the police did," Father Reggie said, noting the images came from an overflow camera, not a surveillance camera. "We just wanted them to investigate. But, rumor has it this individual may be operating in other communities as well."
Stressing he and his church are not in the business of sending "anyone" to jail, the priest said he hopes the publicity surrounding the theft will help protect other communities.
"We'd like to put people on more alert, to stop someone doing this as a pattern before it escalates. I don't want to personally send anyone to jail. We want to just say, please don't steal from churches," he said.
Both Capt. John Lynch of the Wilton police and Father Reggie said it was unfortunate to see such a crime, because the church would have been more than happy to help anyone in need before they resorted to theft.
"There's not a week that goes by that we don't get requested [for financial help]," Father Reggie said. "We give out Stop & Shop cards, Subway cards, we even once went down to the train station to buy someone a monthly pass."
"The great thing about the whole Wilton community is that the people are very generous. We have something called the Pastor's Fund which people donate to knowing we'll use the proceeds from that to help people in need," he said.
The camera