This is a carousel. Use Next and Previous buttons to navigate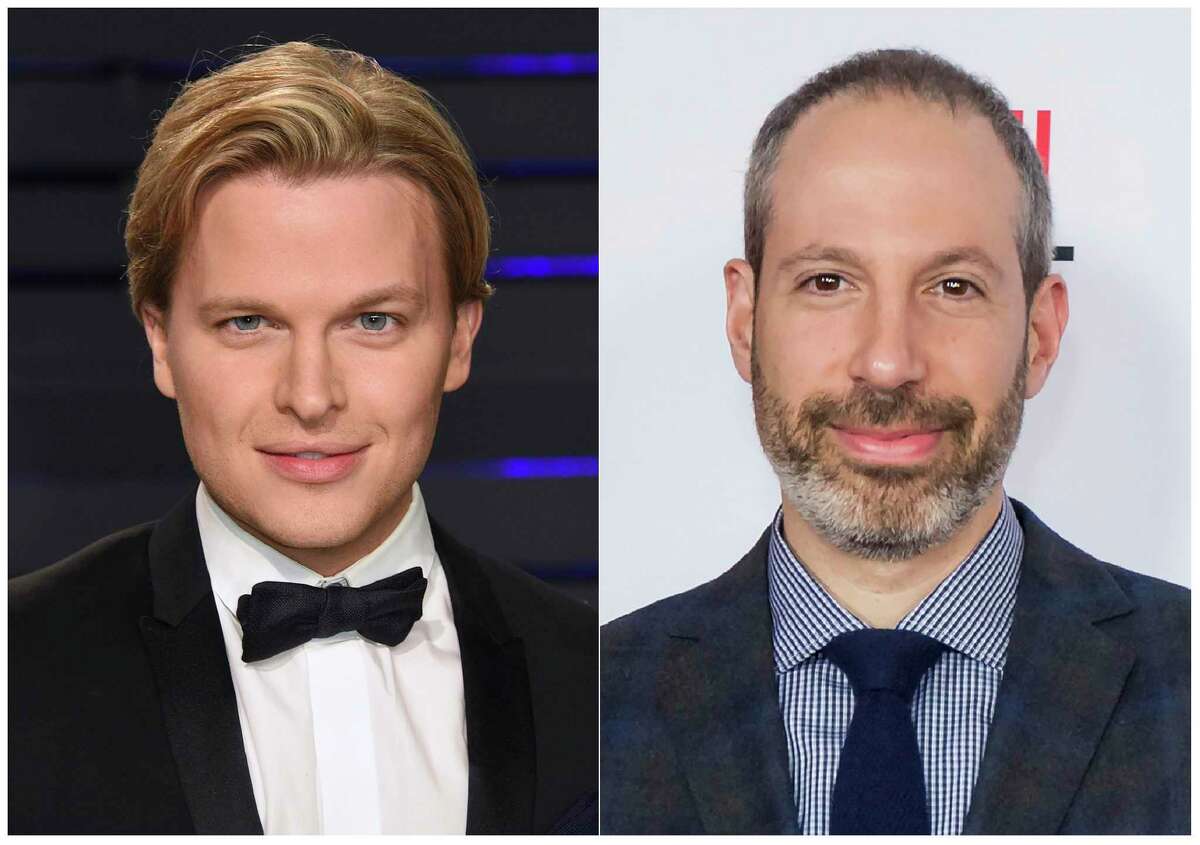 NEW YORK (AP) — In reporter Ronan Farrow's account of his contentious divorce from NBC News, the more evidence he gathered on Hollywood mogul Harvey Weinstein's alleged sexual misconduct, the less enthusiastic his bosses seemed to be.
NBC's decision to let Farrow take his work to the New Yorker magazine is widely regarded as one of the biggest mistakes in journalism in the past few years. The detailed stories on Weinstein published by The New York Times and New Yorker in 2017 shared a Pulitzer Prize and are credited with igniting the #MeToo movement.