This is a carousel. Use Next and Previous buttons to navigate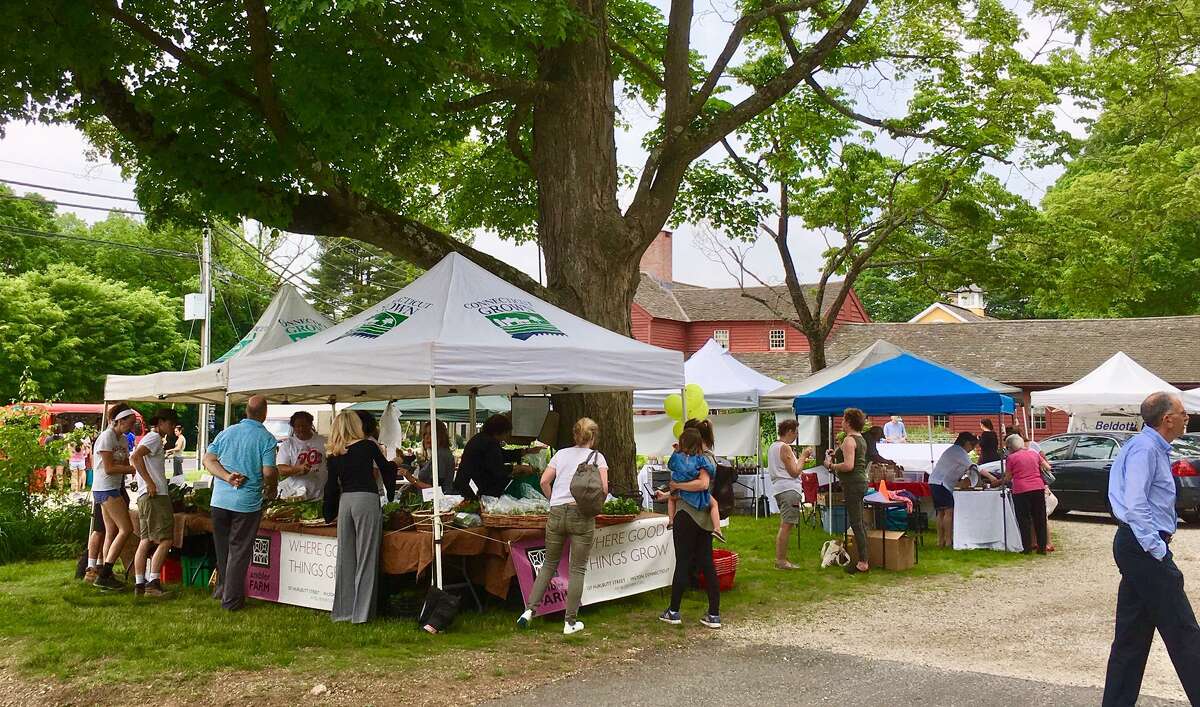 WILTON — Organizers are excited to have secured a new location for the Wilton Farmers' Market, which will be held Wednesday afternoons in Wilton Center on the Town Green starting June 1.
The Planning and Zoning Commission gave final approval to the market's new location on Monday, which is leaving its initial lot at the Wilton Historical Society and leasing the new downtown space gratis from Paragon Management Group, which leases the land from the town.