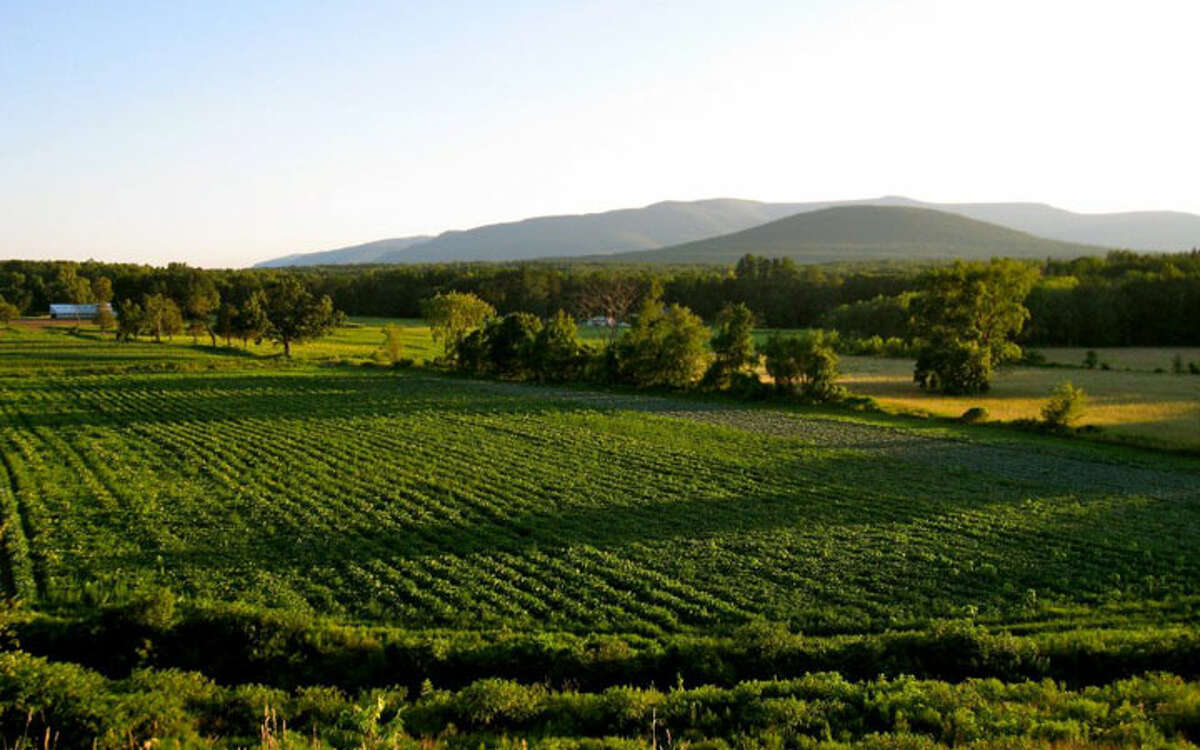 The Wilton/Norwalk Community Supported Agriculture (CSA) group is accepting new members for the 2015 harvest season. Stoneledge Farm, an organic farm in the southern Catskill region of New York, is the farm that grows and delivers the produce. The growing season runs for 24 weeks starting June 3, and the pick-up location is off of Belden Hill Road.
The cost of a vegetable share, which typically feeds a family of four, is $522. There are also fruit shares, mushroom shares and coffee shares available for an additional fee. The farm also sells special order honey and maple syrup.
There is also a volunteer requirement which entails manning the distribution site for a part of the time it is open on Wednesday afternoon and evening.
Community Supported Agriculture provides mutual support and a commitment between a farm and community members for an entire growing season. Members purchase a share before the harvest begins. The price enables the farm to cover yearly costs, almost all of which are incurred before the crops are ready for harvest. This entitles the member to a share of the harvest throughout the season.
To see a list of the vegetables that are grown during the spring, summer and fall, visit stoneledgefarmny.org. To become a member, sign up online. Information: Lorraine Larkin at 203-762-8430.