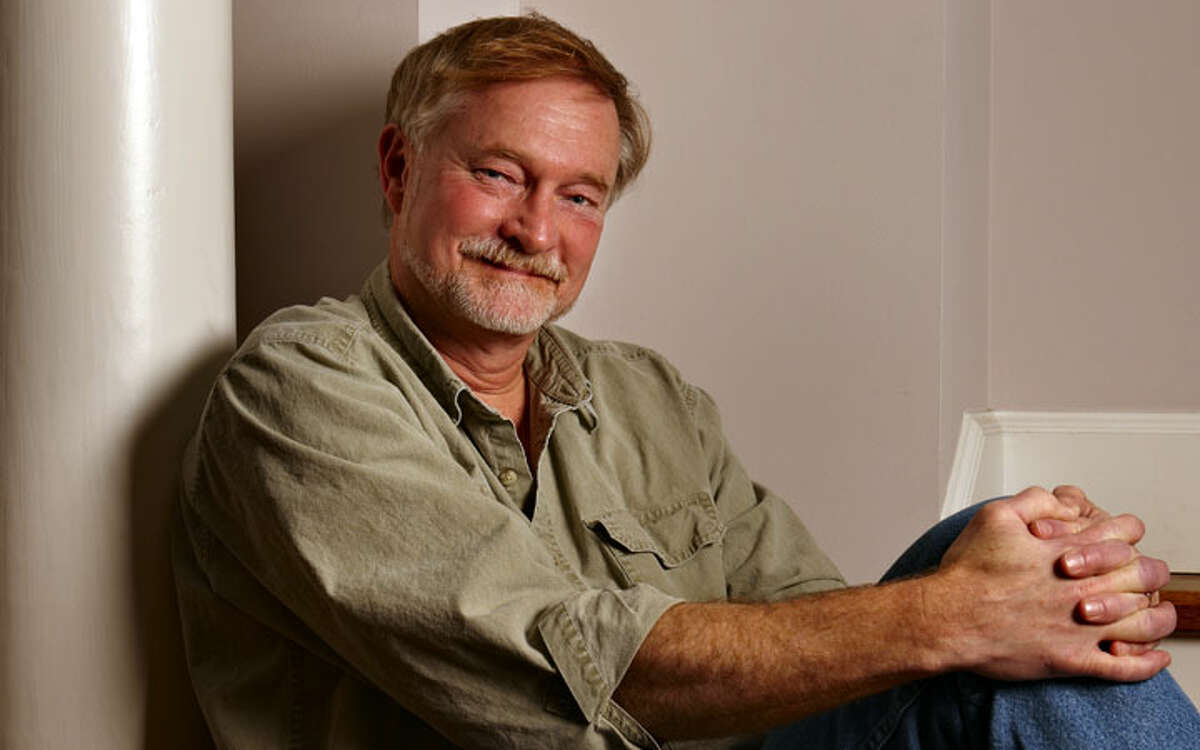 Many people are familiar with the fate of the Lusitania, a great passenger ship of the early 20th Century, part of the English Cunard fleet. It was sunk by a German U-boat nearly 100 years ago — in May 1915 — during World War I.
But those who read Erik Larson's latest piece of nonfiction, Dead Wake, will come away with a greater understanding not only of the event itself but of the world and people around it as well. Those who want a real inside look may come to Wilton Library on Tuesday, April 21, from 7 to 8:30 for Larson's only Connecticut stop — the last stop — on the national tour to promote this book.
Purchase of the book is required for entry to the event. The price is $30 and includes two seats at the event and one hardcover copy of Dead Wake. Copies of the book are available as soon as tickets are purchased and may be picked up at Wilton Library anytime before the event. To order tickets or arrange to pick up a book, call program director Karen Danvers at 203-762-3950, ext. 247.
Danvers is a big fan of Larson and said, "We are so thrilled we've got him. We've been working on that for three or four years."
She said what appeals to her in his books is that "he makes the characters in the story real, he gets the personalities."
So much of history is a matter of names and dates, it is easy to forget real people were involved in momentous events. In the case of the Lusitania, Larson includes not just the overarching narrative but the people involved, from the captains of the ship and U-boat to the passengers — including a large number of children — and beyond to world leaders, including Winston Churchill and U.S. President Woodrow Wilson, struggling to overcome the death of his wife, Ellen.
As much as the people, the ships involved become characters as well, the Lusitania, known as the greyhound of the sea, thought to be able to outrun any submarine then in service, and the U-boats, weapons of war that were not well understood by the very countries that employed them.
Just a few years earlier another maritime disaster — the loss of the "unsinkable" Titanic — occurred, and now Cunard was advertising the Lusitania as "the safest boat on the sea … no German war vessel can get her or near her."
"The sheer wrenching drama of the event pretty much took my breath away," Larson said of his decision to tackle the subject. To accomplish this, he was able to draw on a tremendous trove of archival material, including code books, telegrams, depositions, first-person accounts of survivors, and even love letters. These and other materials enabled Larson to add context and texture to the historic event, resulting in a telling that makes the most compelling of history lessons.